Throwback to the Capital Area Fashion and Beauty Bloggers
One Year Anniversary with H. Bloom.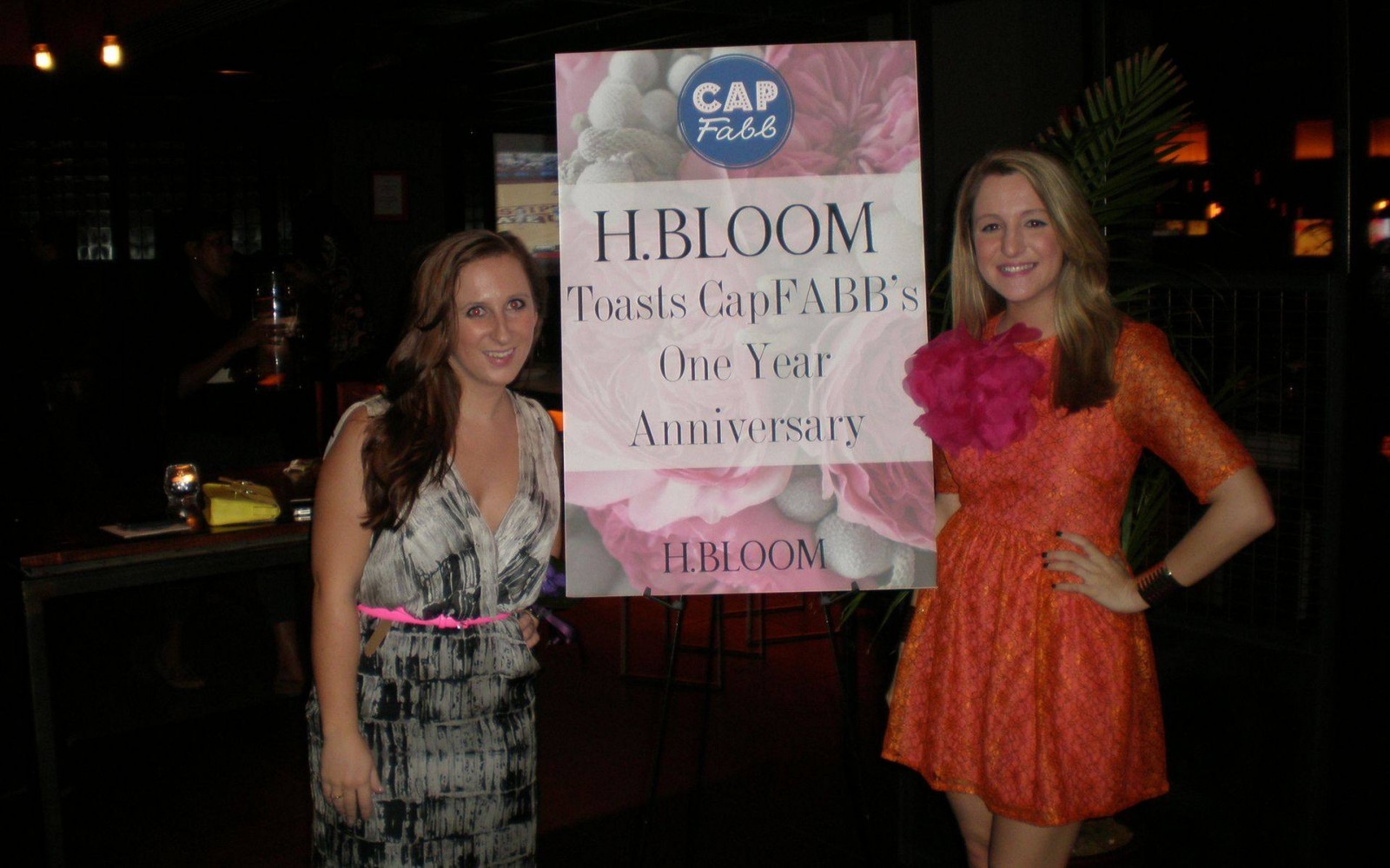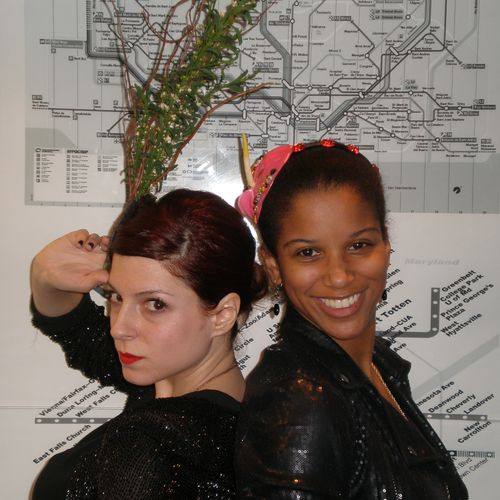 Wow Can You Believe Capfabb will be 5?!?!
The Capital Area Fashion and Beauty Bloggers is a network of bloggers, small businesses and influencers in the DC, Maryland, and Virginia area.  While it started with just Fashion and Beauty bloggers, we now represent so much more including Food, Men, Mommies, Lifestyle, Fitness and more.
There are so many wonderful things I could say about Capfabb!! It has been a center point for many of my "blogger friendship" that have blossomed into so much more, my website that has grown into something bigger and in return I am now serving as the event coordinator to help Capfabb continue to be the center point for others like me.  While I was building the new site (and working with the ladies to plan our 5 year anniversary), I came across these photos of where it all began.
I hope you enjoy this glimpse into Capfabb's early days and I can't wait to show you how far we've come when we celebrate 5 years on Feb 25th!


Join:
Website:
Social: