Becky's Fund held their 7th Annual Walk This Way Fashion Show at the Embassy of Italy.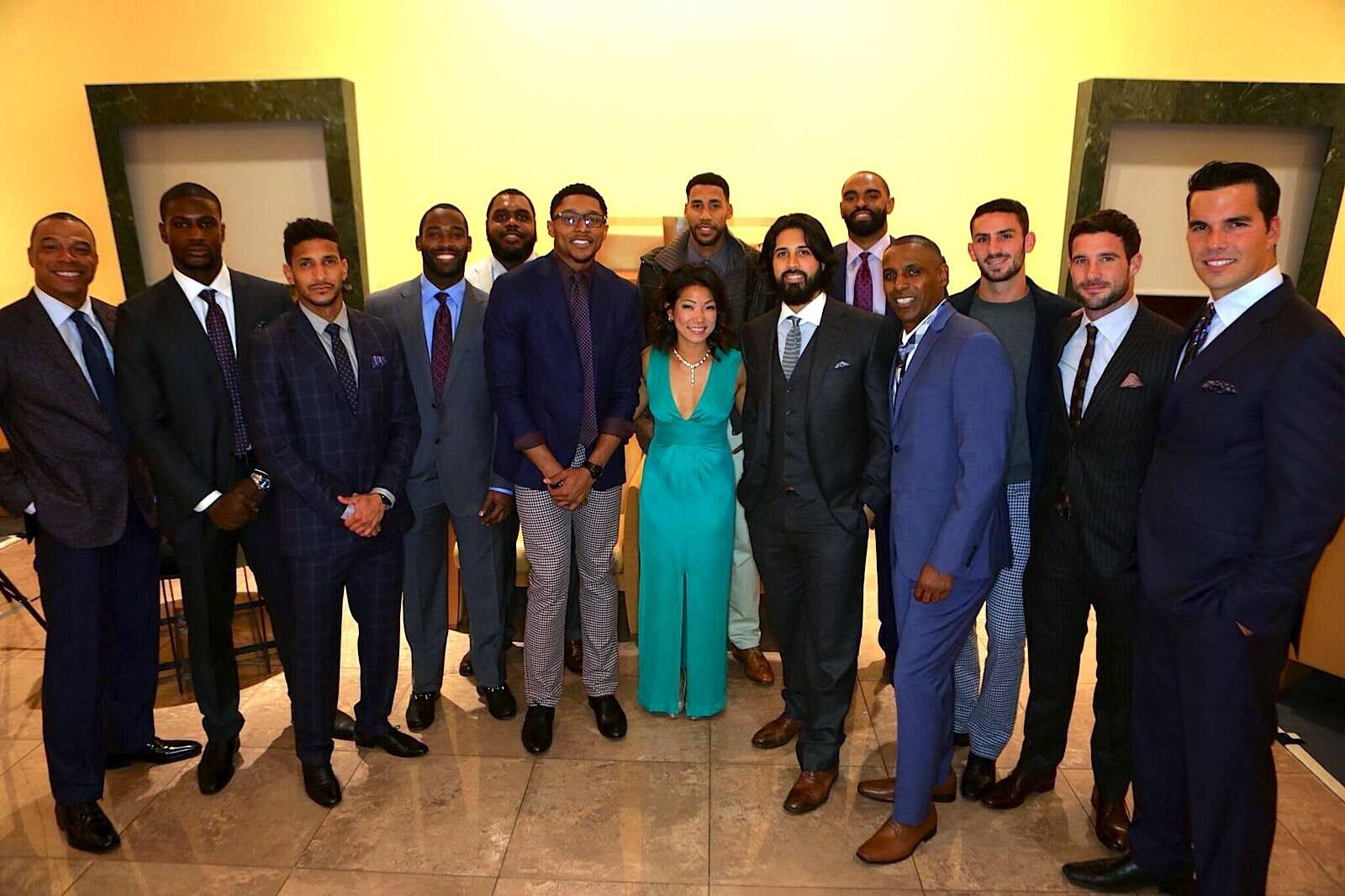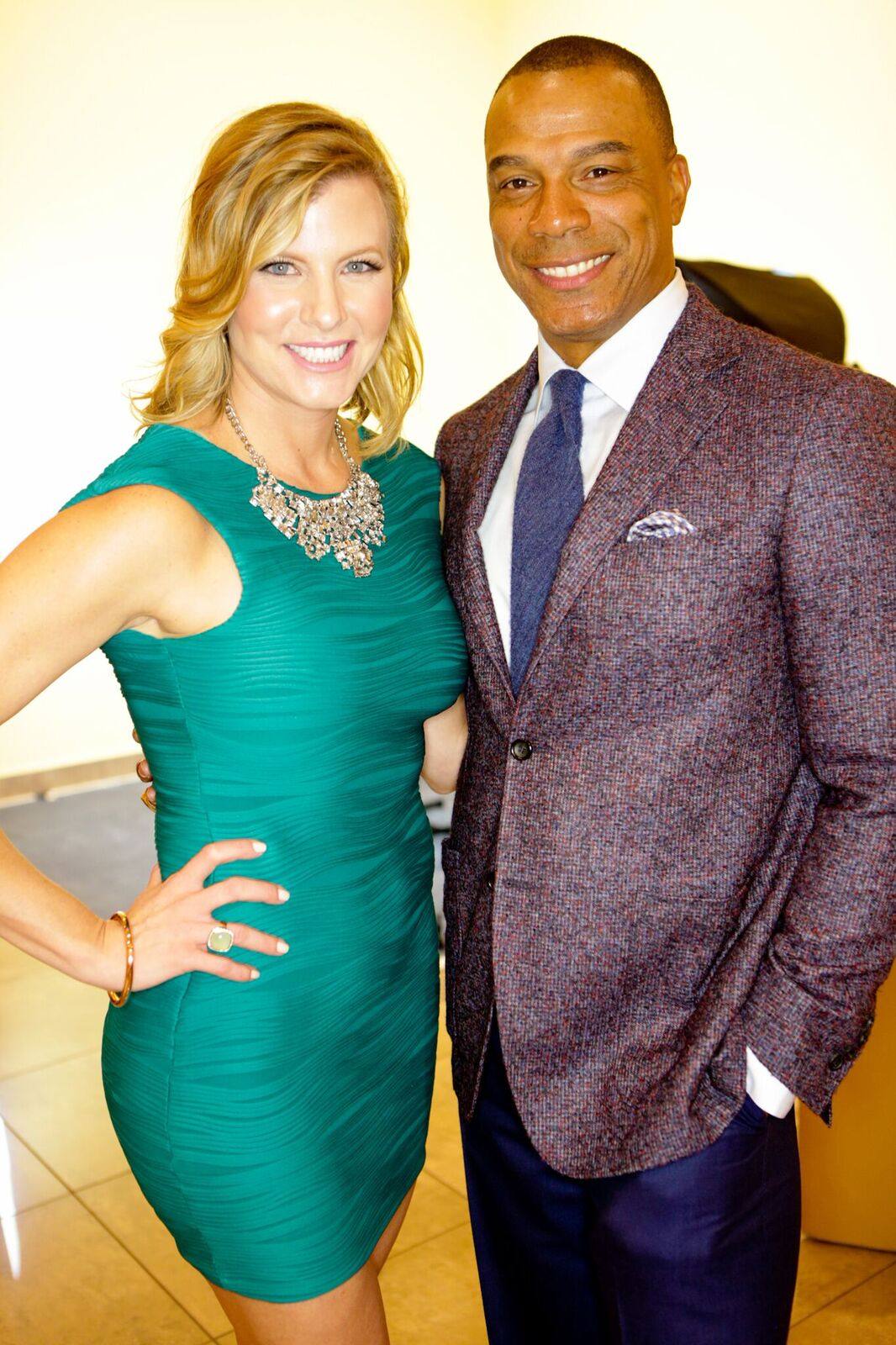 On November 20, I attended the 7th Annual Becky's Fund Walk This Way where Pro athletes from Washington DC's top professional sports teams Washington Wizards, Redskins, Nationals and DC United came together for the annual show this year at the Embassy of Italy. The event raised over $150,000 for the DC-based nonprofit Becky's Fund, an organization committed to the prevention of intimate partner violence.
Becky's Fund Founder Becky Lee delivered powerful remarks on the importance of creating awareness about the cause and turning up the volume on this silent epidemic "Tonight is a time for us to stand in solidarity against intimate partner violence. One in four women and one in six men are affected by intimate partner violence but many do not come forward because they are scared of being judged. I hope you will join me in turning up the volume and raising your voice to rise above this silent epidemic. Becky's Fund is grateful for the support of our athletes who walked as men of code in our show to highlight the importance of breaking the cycle with our next generation. Without the generosity of Verizon, Odessa, O'Brien Family Fund, Bajaj Family Foundation, Omnific, and our generous donors, this event would not have been possible and we are honored to have been able to partner with these sponsors who are committed in ending intimate partner violence together."
Proceeds from Walk This Way benefit the Becky's Fund "Men of Code" program — training athletes to become leaders and allies in the movement to end intimate partner violence — and enables Becky's Fund to enter three more schools in 2016. Every year, Becky Lee's annual show helps the organization's mission to prevent intimate partner violence by creating awareness, encouraging advocacy among peers, promoting activism through outreach programs, and providing support for victims.
This year's event also featured a special exhibit titled "Voices," by Brooklyn-based artist and activist Cat Del Buono, whose work was inspired by her two years of volunteering at domestic violence shelters throughout various US cities. Last night's female models rocked looks from Elizabeth St. John with jewelry by Alberto Parada, hats by Melissa Vap, and hair and make-up by One80 Salon and Nour Kazoun.
For more information about Becky's Fund and the Men of Character and Ownership, Dedicated to leading by Example, please visit www.beckysfund.org.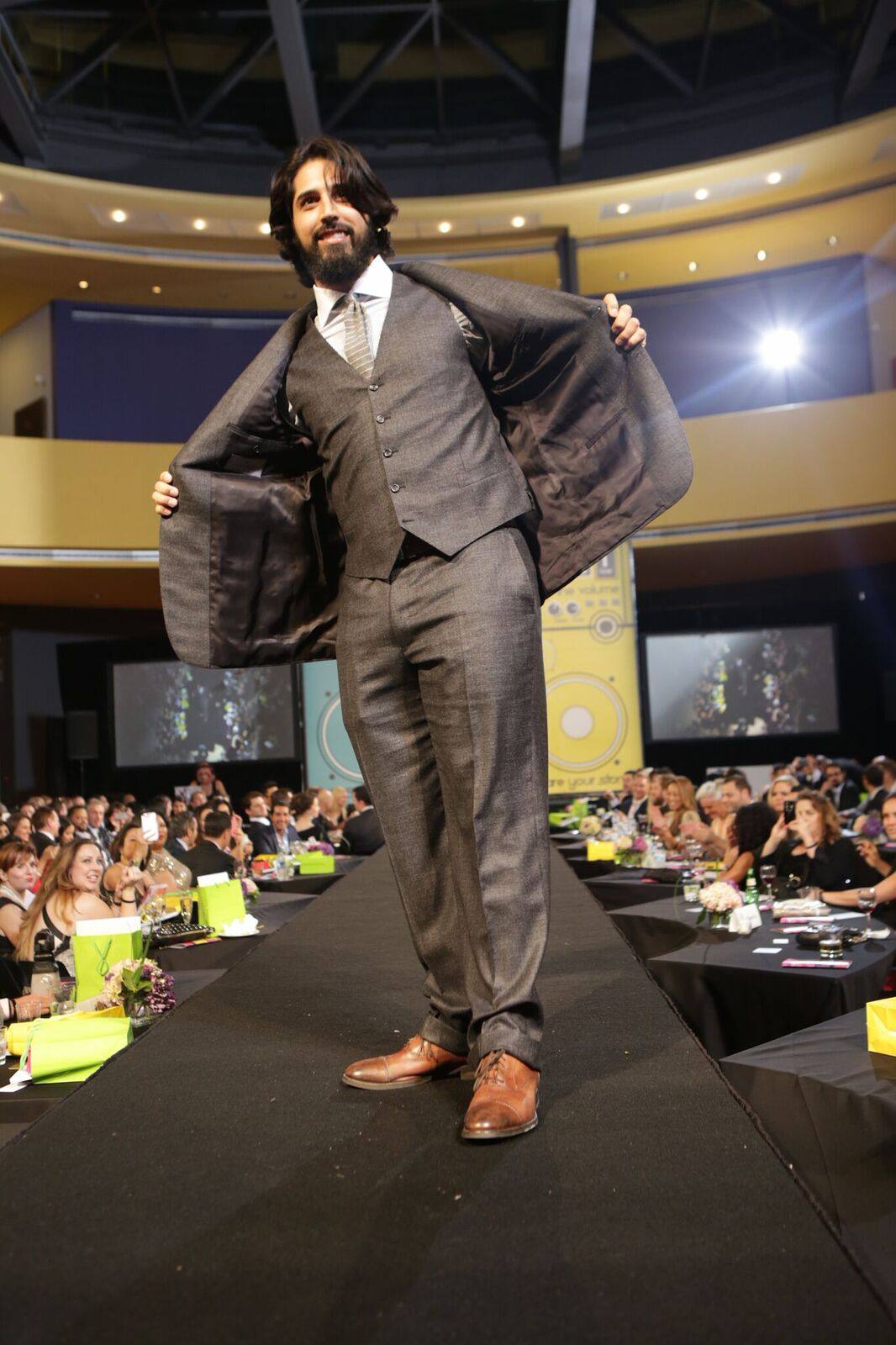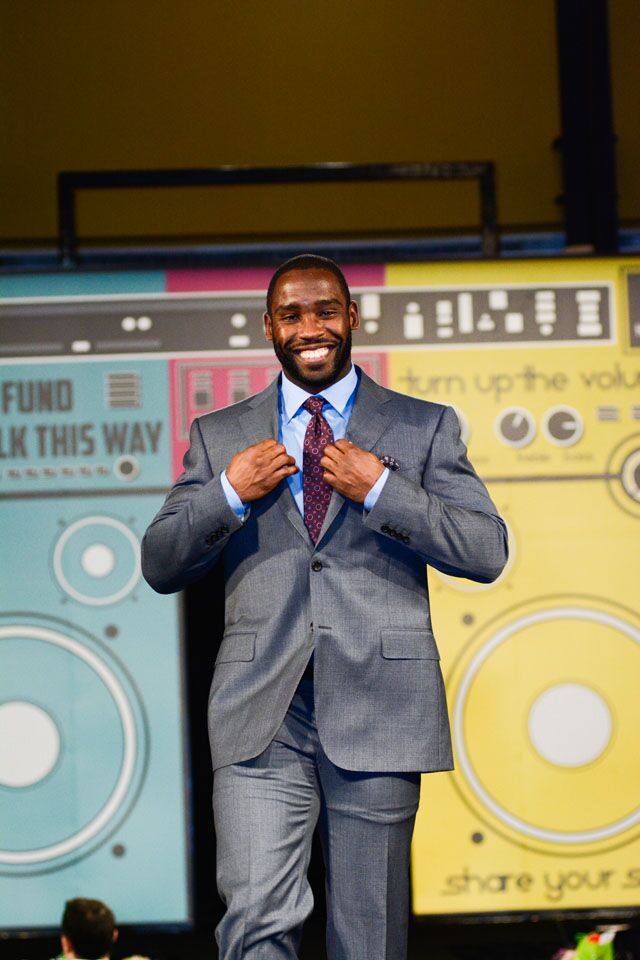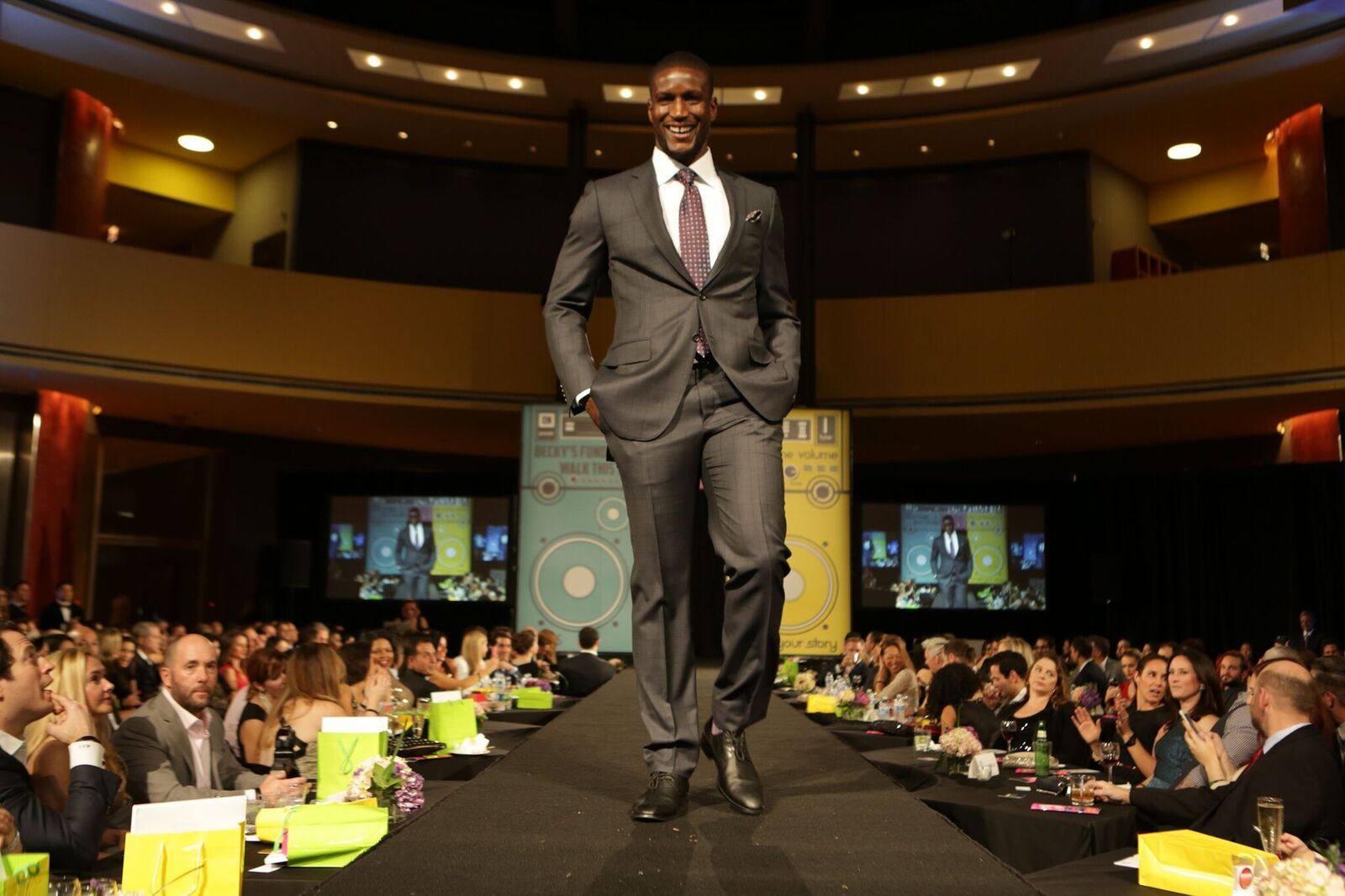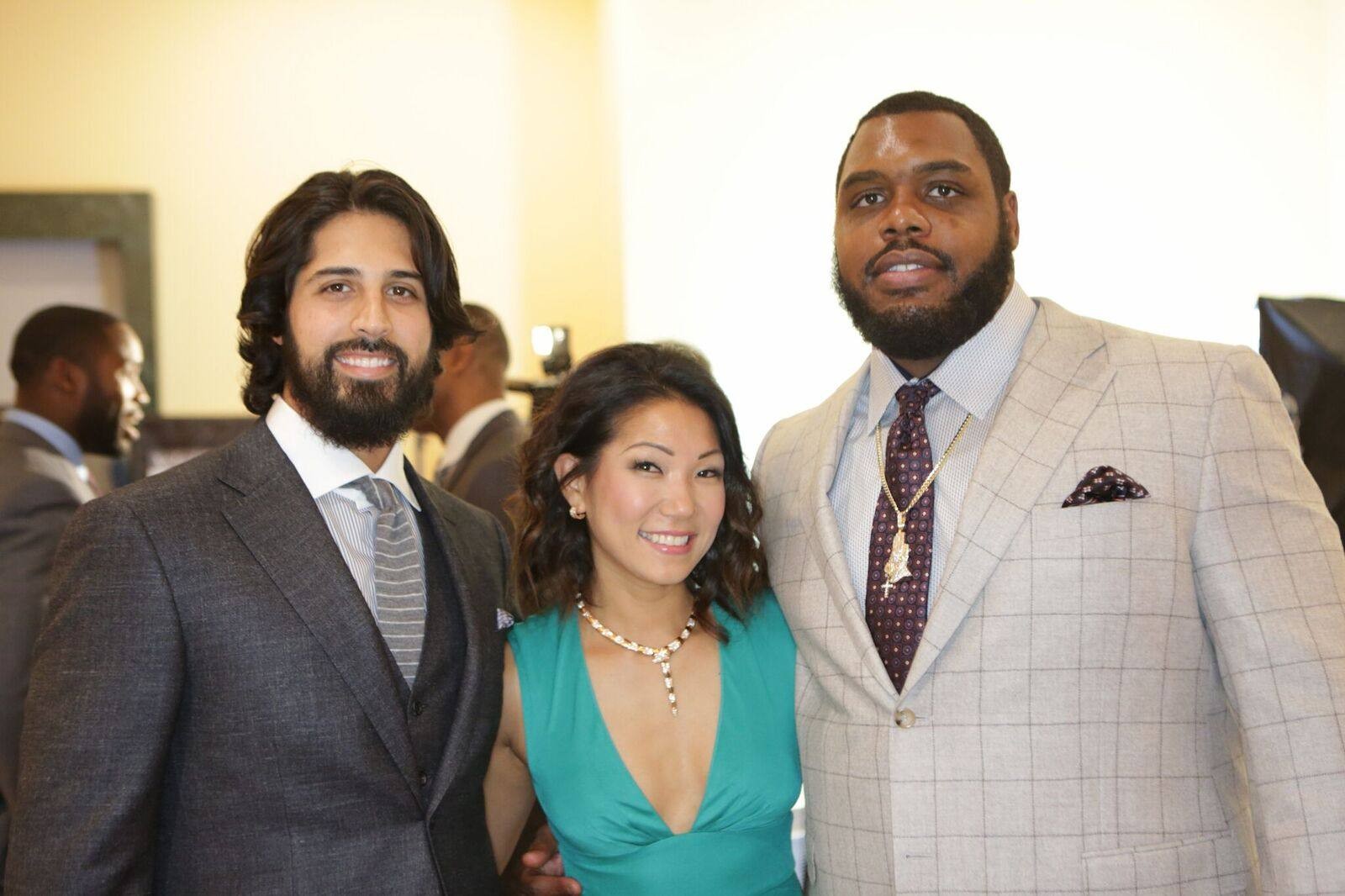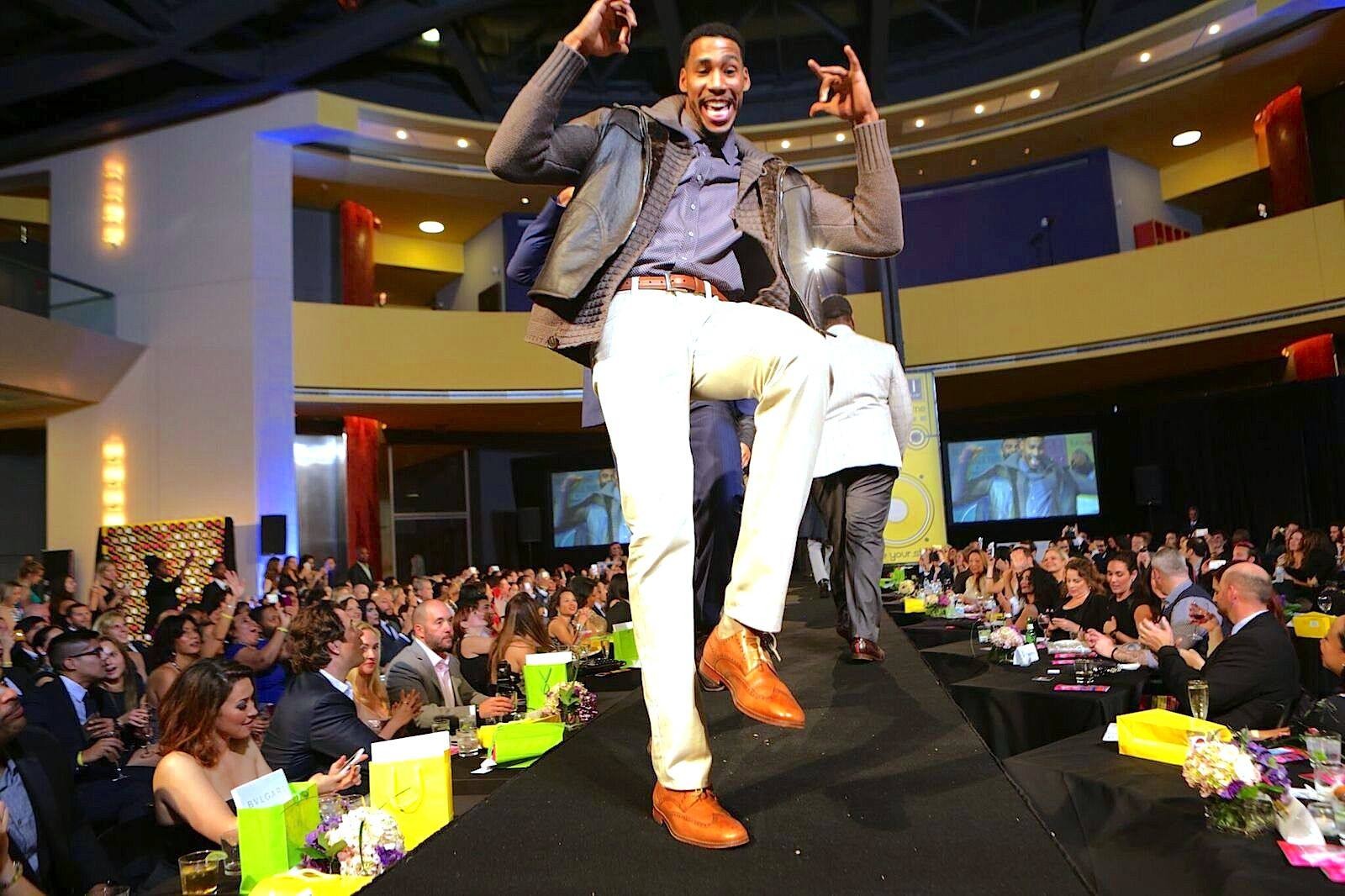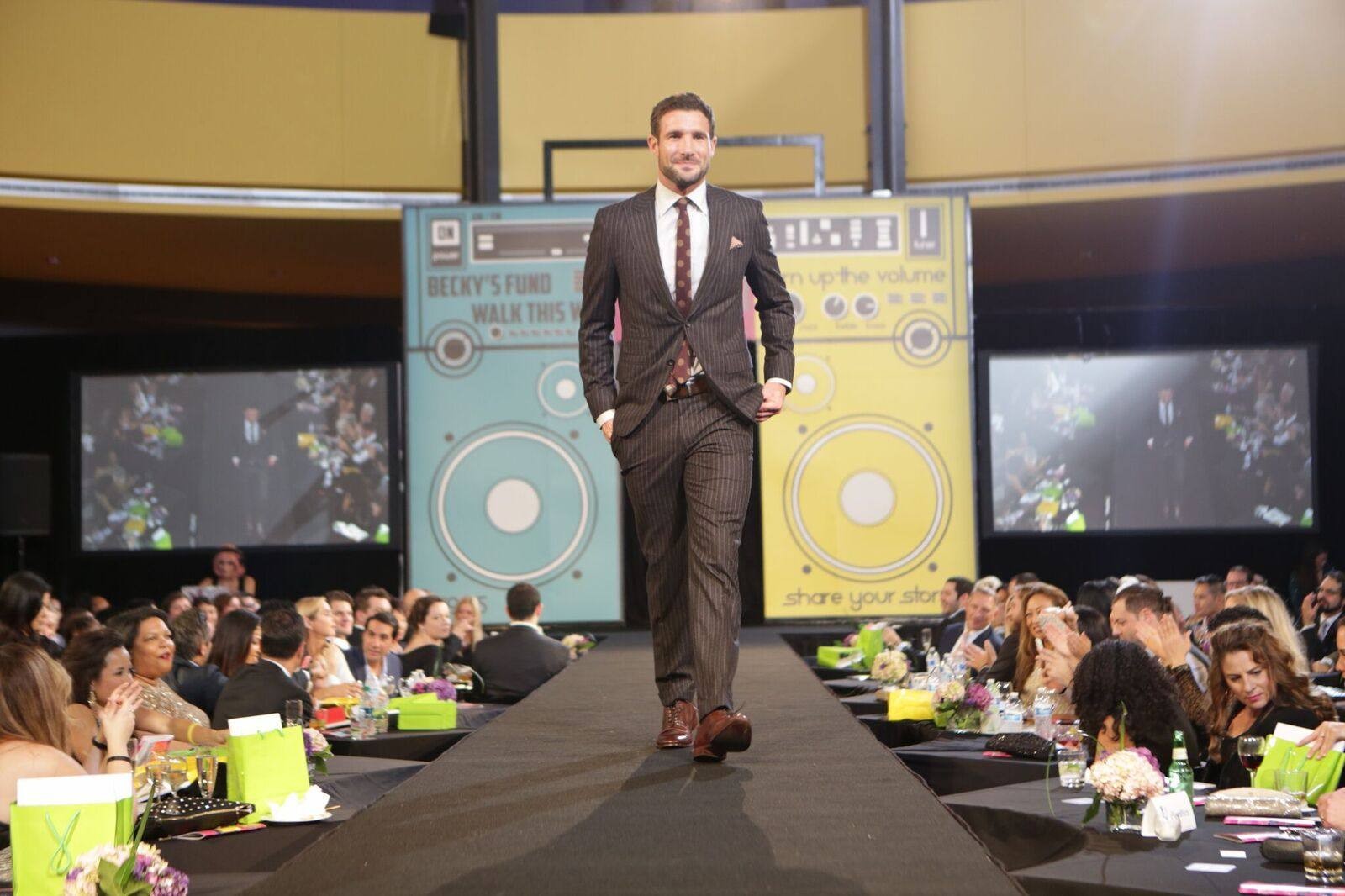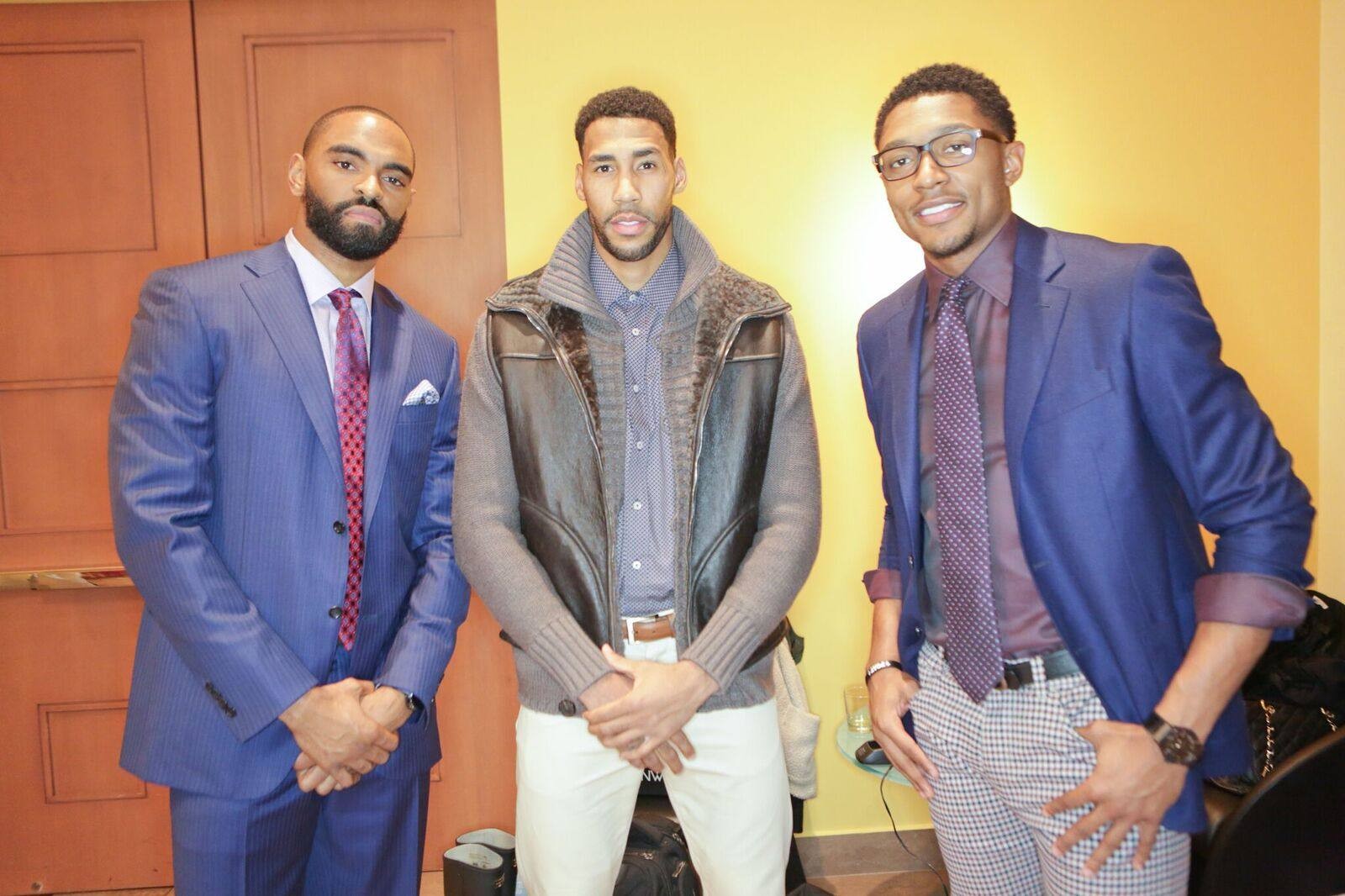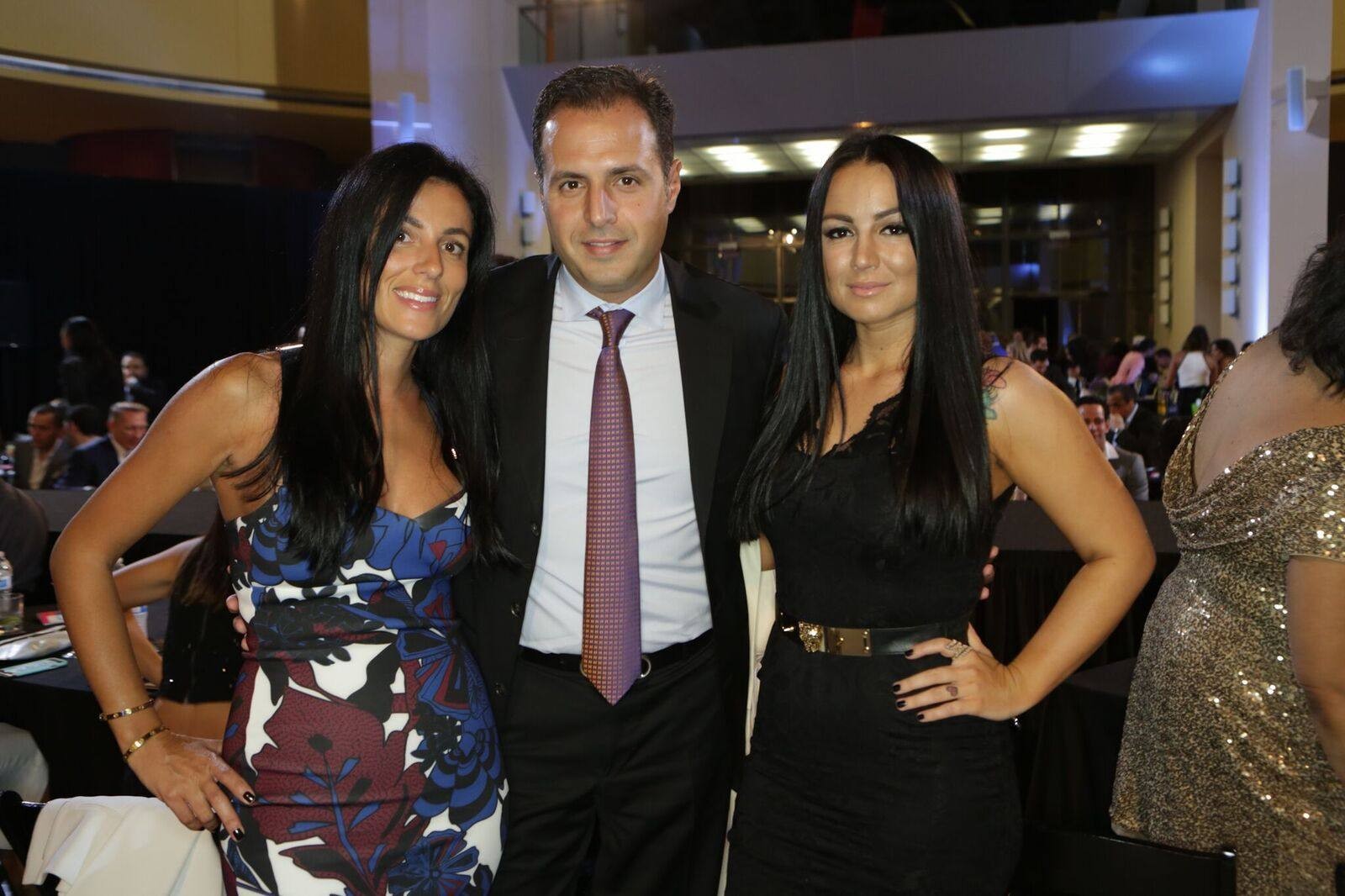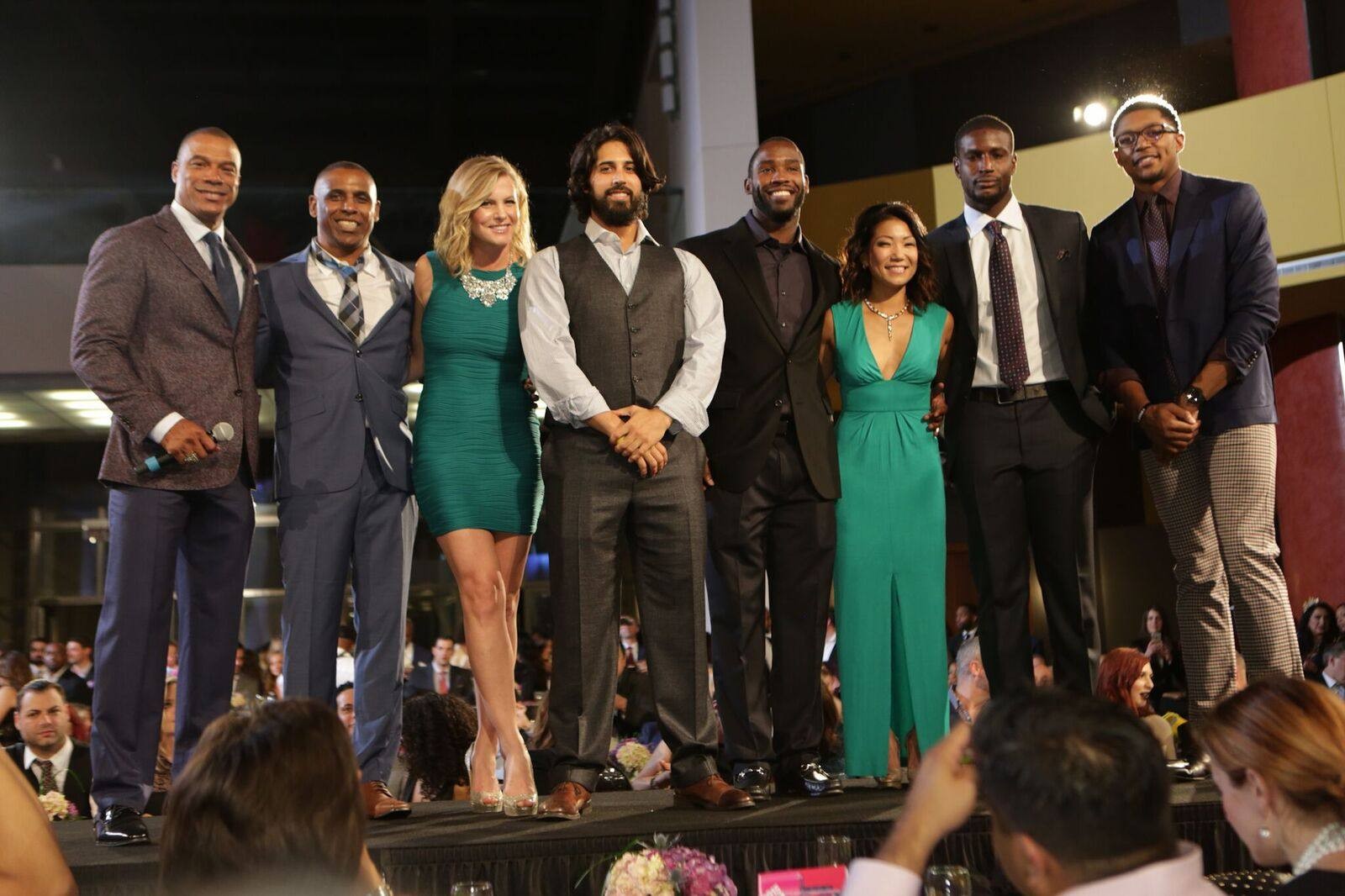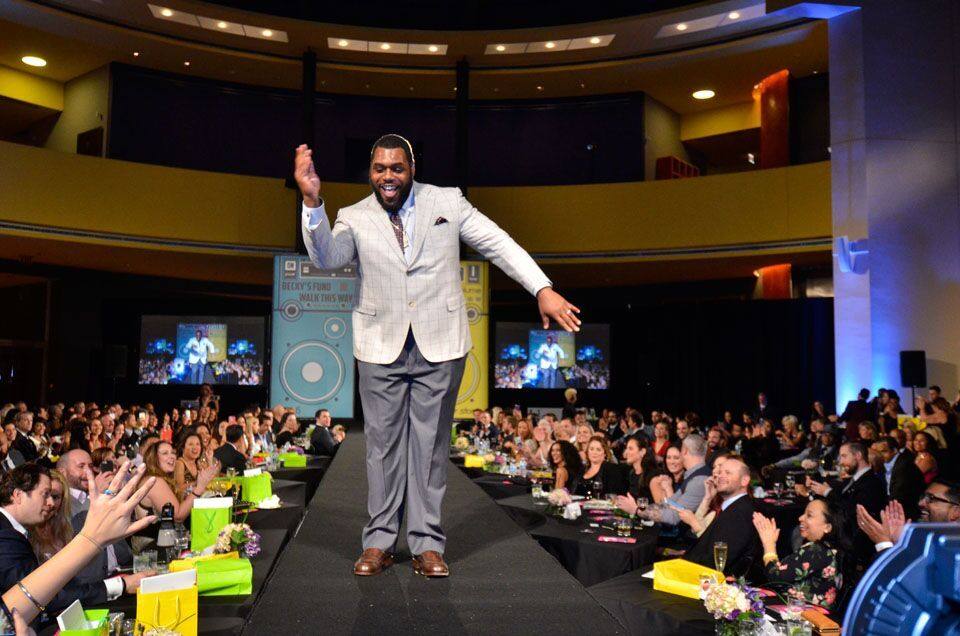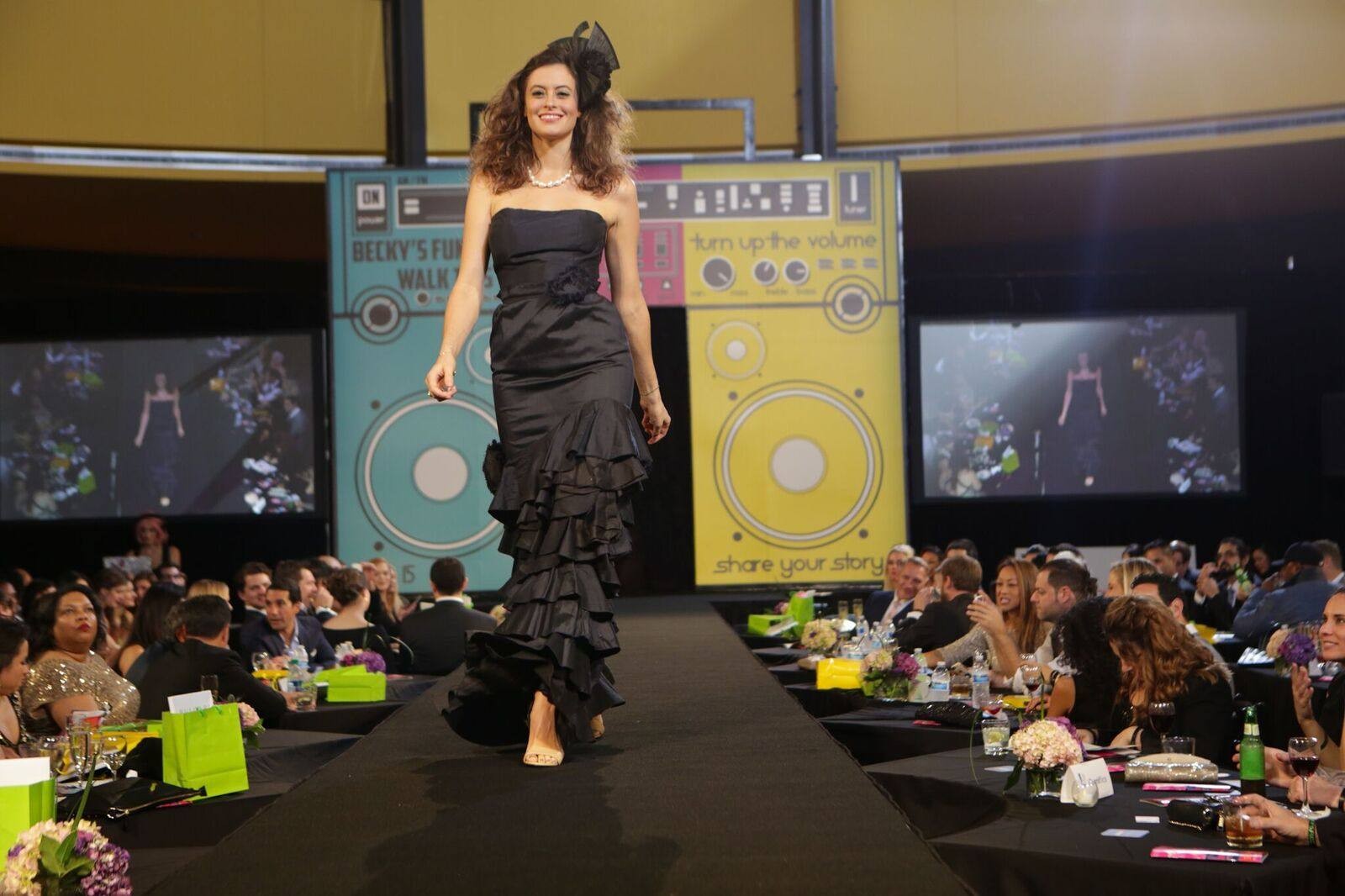 Get Involved:
http://www.beckysfund.org/get-involved/
Website: