Travel Must Haves for 2017
Top 10 Favorite Travel Items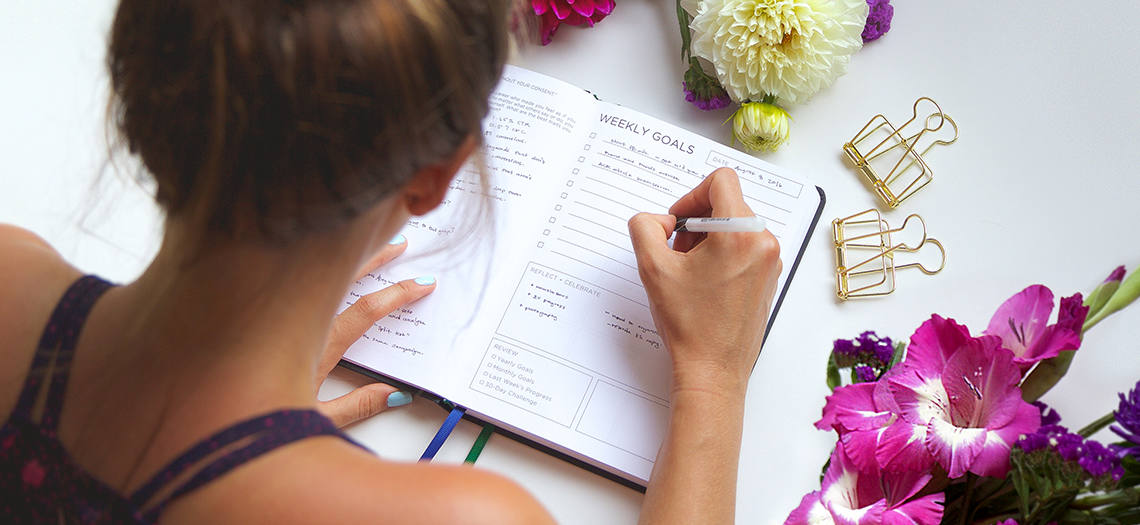 The 2017 Ink+Volt Planner: This is the planner I use and I'm OBSESSED with it because I don't know how I managed life before this planner.  It helps me focus, grow my ideas and plan for events and adventures in my life.
 I can't say enough about how much I love my Tinsel headphones!! They make travel both easy and stylish.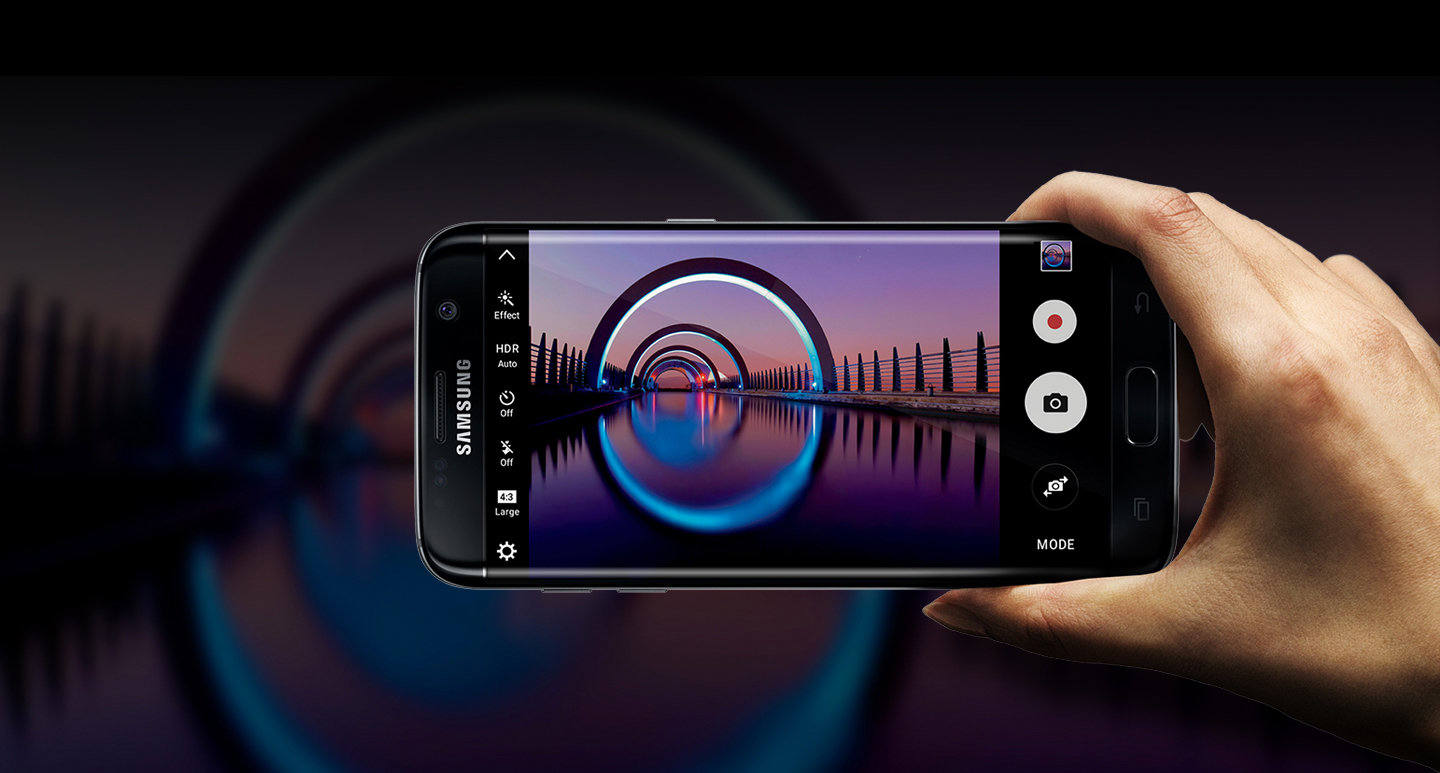 The Samsung Galaxy S7 – This phone is a MUST for my busy life.  As much as I love my DSLR, sometimes I don't feel like carrying it and it's nice to have such an awesome phone that will take amazing pictures and survive a spill!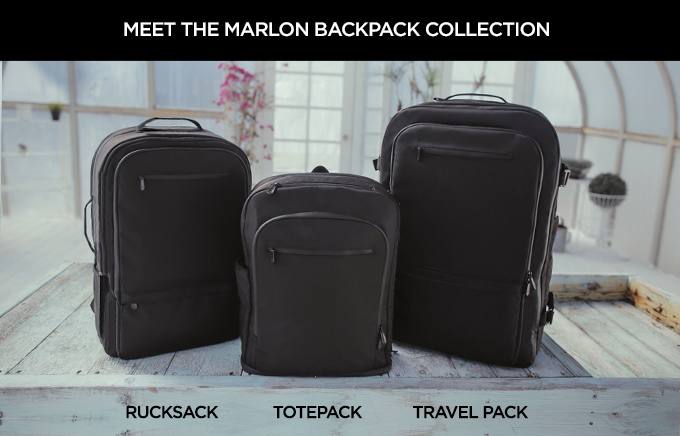 Marlon: Stunning, Hyper-Functional Backpacks – I love a good backpack (and KICKSTARTER!) so I was a big fan of this project.  Check it out!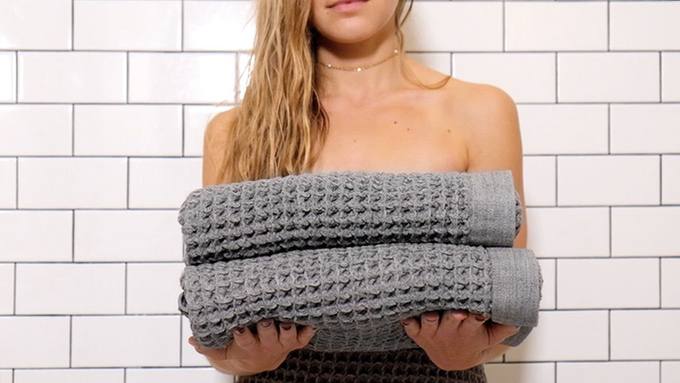 Olsen Bath Towels – I don't always travel with towels but I can't wait to take these Olsen towels with me on my next trip!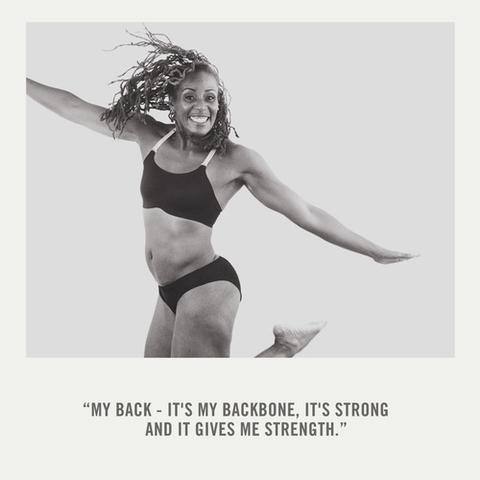 Knix Wear – these bras are super comfy and versatile so they travel with me!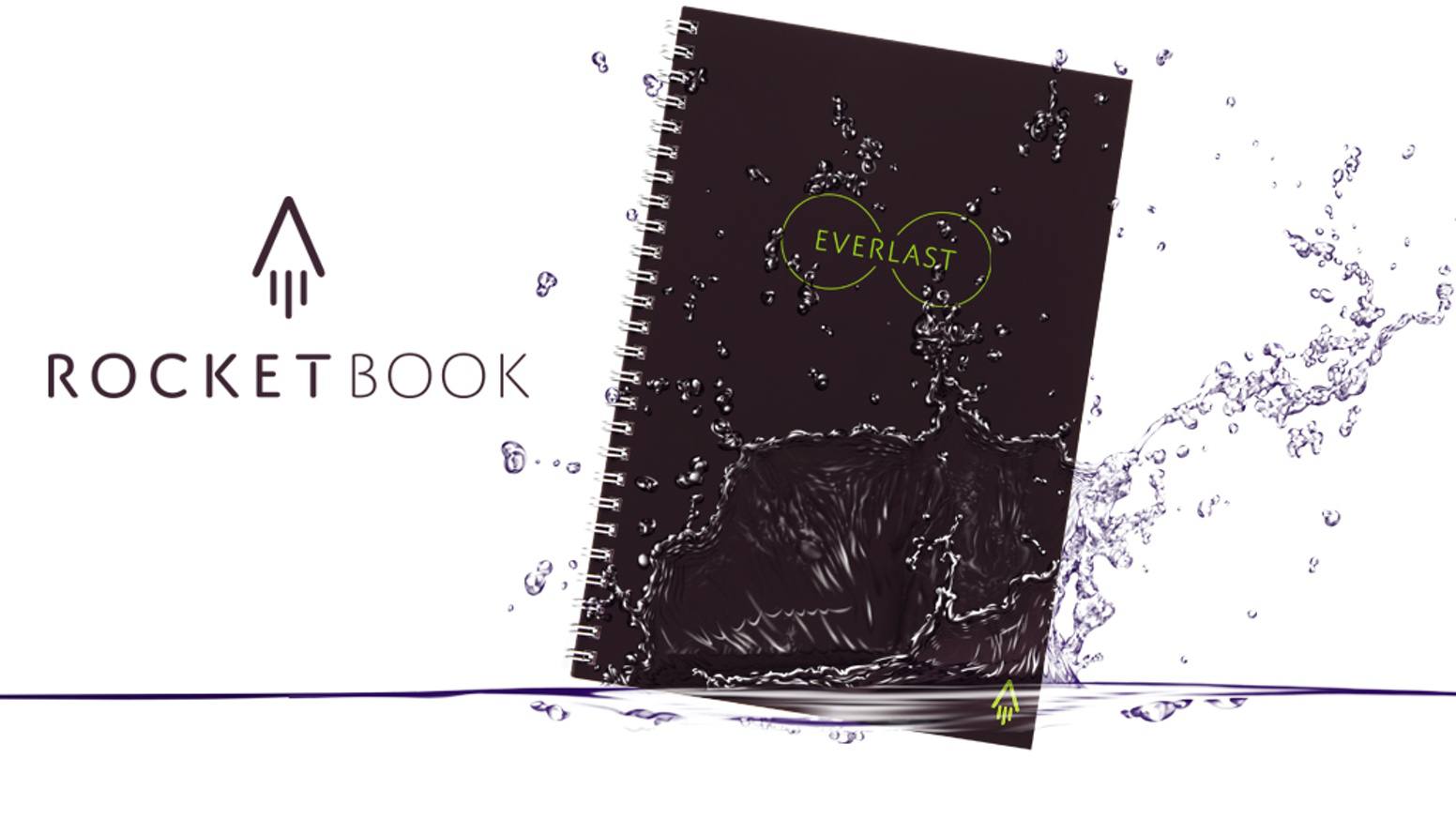 The Everlast Notebook – another Kickstarter gem that I can't wait to get! This is gonna be a great addition to my life and will certainly be coming on the road with me.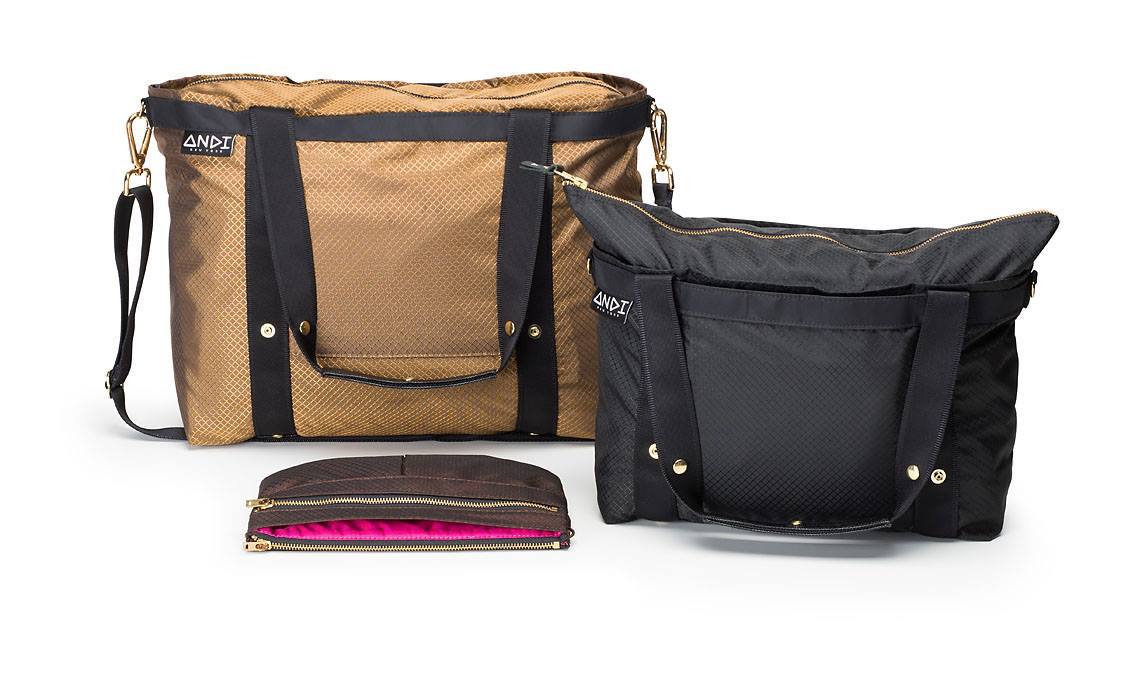 The Andi Brand Bags – These bag are another travel staple, you get to make it your own style and now it comes in a variety of cute styles.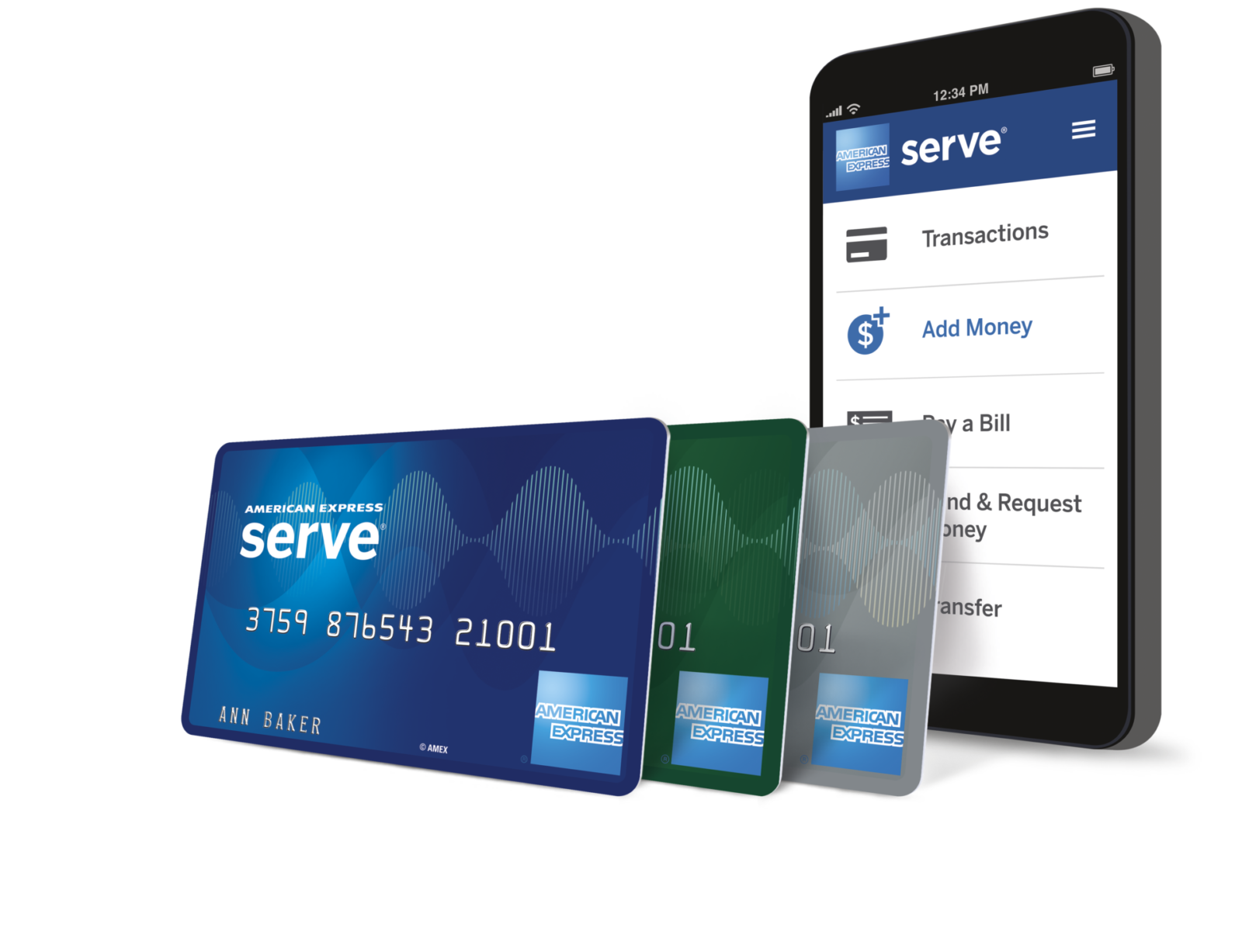 American Express Prepaid – The new travelers checks – You always need a back up money option in case you run into problems on the road.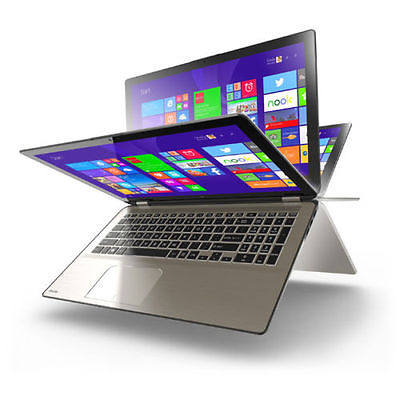 A Laptop – I rarely travel without it – I've been a Toshiba girl for years and have the satellite which can be a laptop OR a tablet making it just what I need.  #TeamPC
What are some of your items you can't leave home without??