Vacation Wear for 2017
Top 10 Favorite Shops & Brands
Almost every year for most of my life, I have spent a few weeks in Martha's Vineyard. It is a wonderful beautiful place that has become like a second home for us in the summer.  In August, many families from DC head up to the Vineyard for some sun shine while they mix and mingle at their homes away from home.  Between time on the beach and the many festivals I love to attend, I've got a few favorite brands that I shop at to get summer ready! Here are my top 10!!
1. South Moon Under started as a small surf shack in Ocean City, Maryland in the summer of 1968 and has since evolved into an upscale casual shopping destination.  Definitely one of my favorite stores in the DMV. Check out their Instagram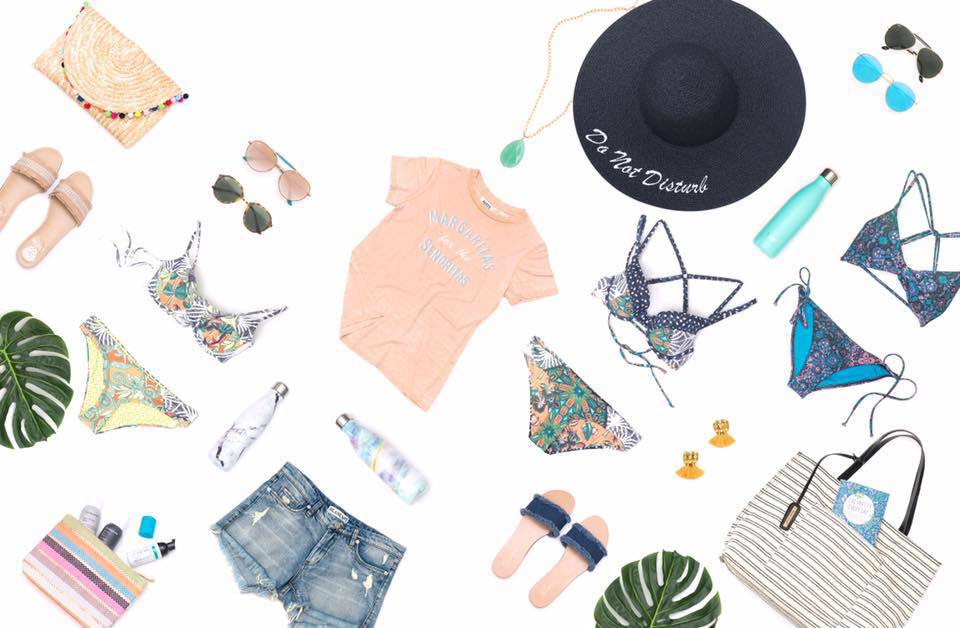 2. The Free People woman lives free through fashion, art, music, and travel. She is a free spirit, pushing the limits in the name of adventure. Check out their Instagram.
3.  Refine Boutique is a local DC boutique that you can visit by appointment OR have the appointment come to you.  Check their Instagram.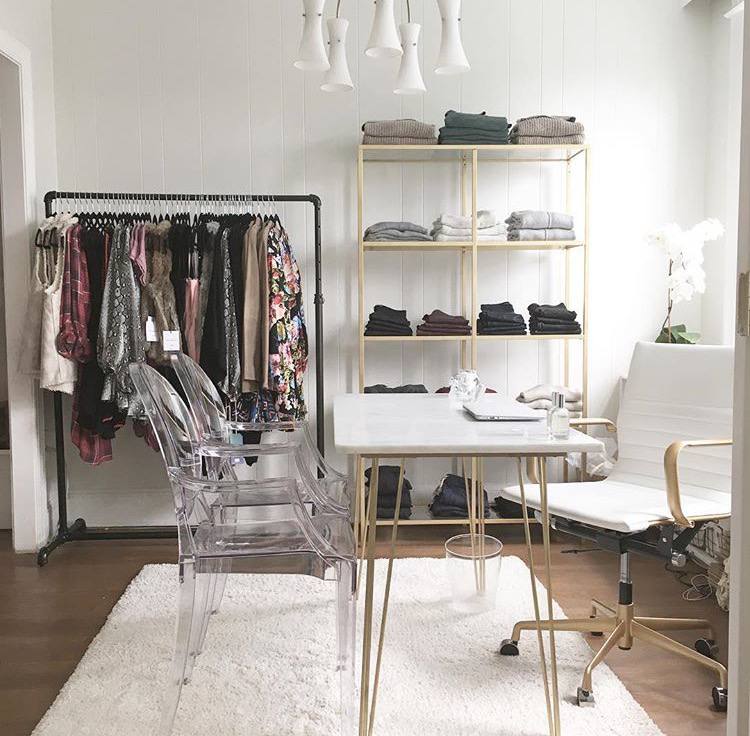 4. Faithful Brand –
Check out their Instagram.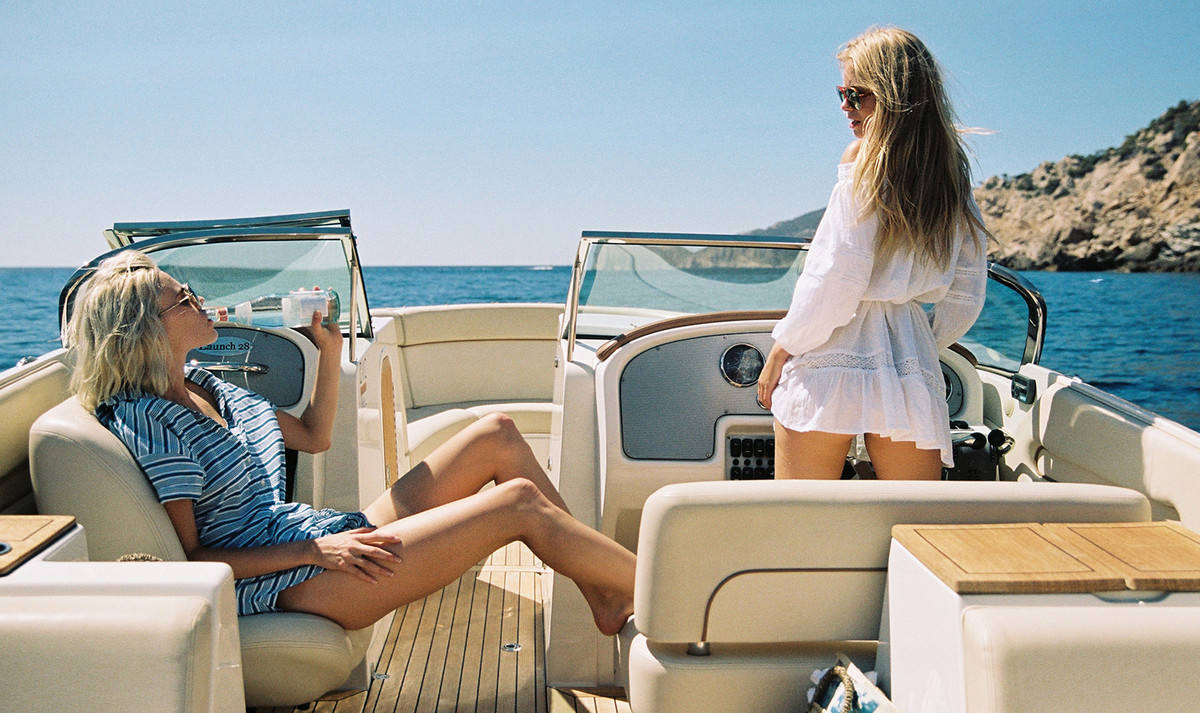 5.  The Fifth Label is an Australian women's clothing brand morphing high fashion with bold street wear tailored for the modern era. Gram – https://www.instagram.com/thefifthlabel/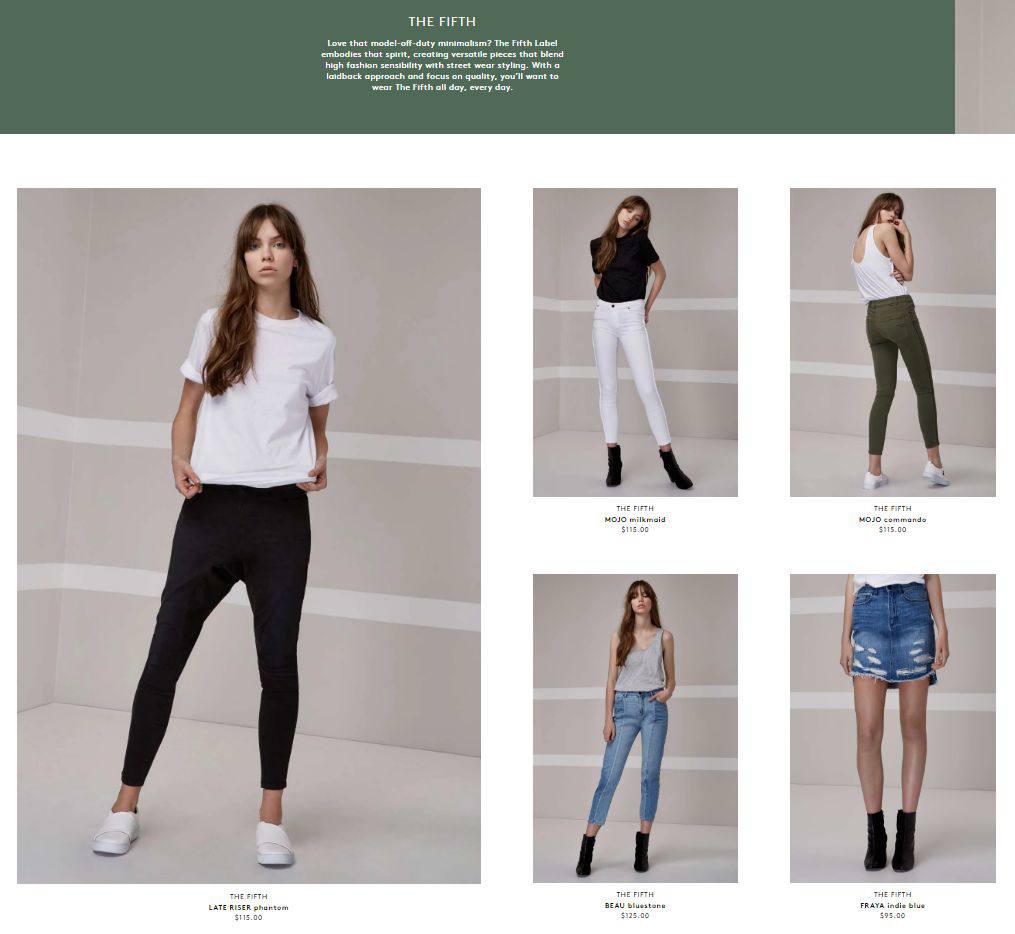 6. Lilly Pulitzer is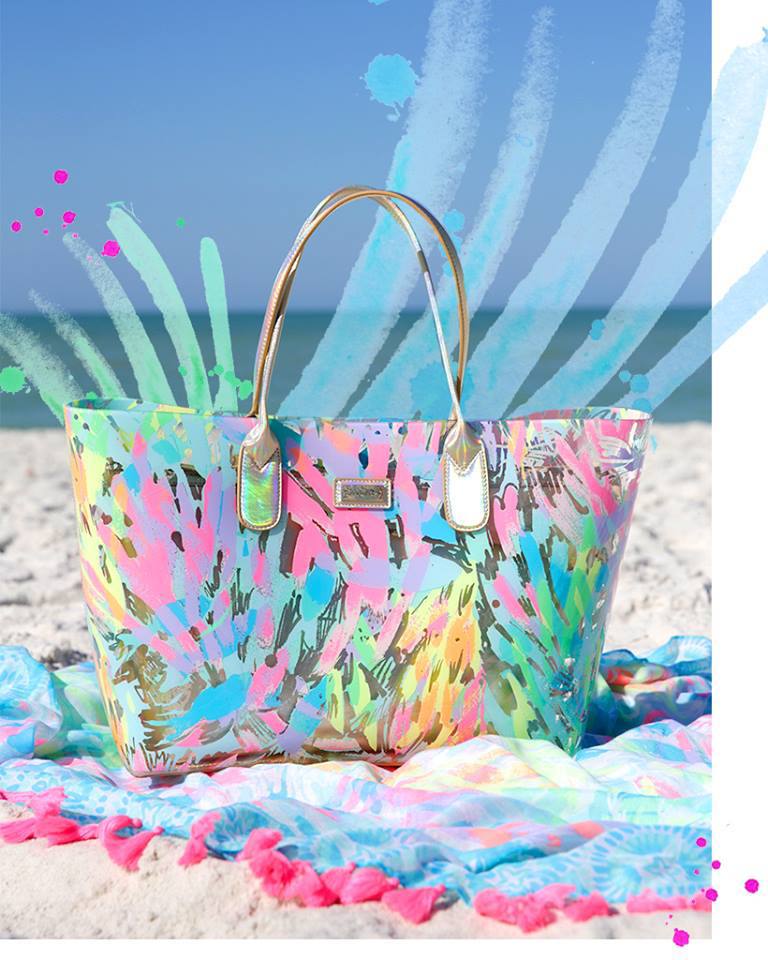 7. Lovers + Friends – Check their Instagram.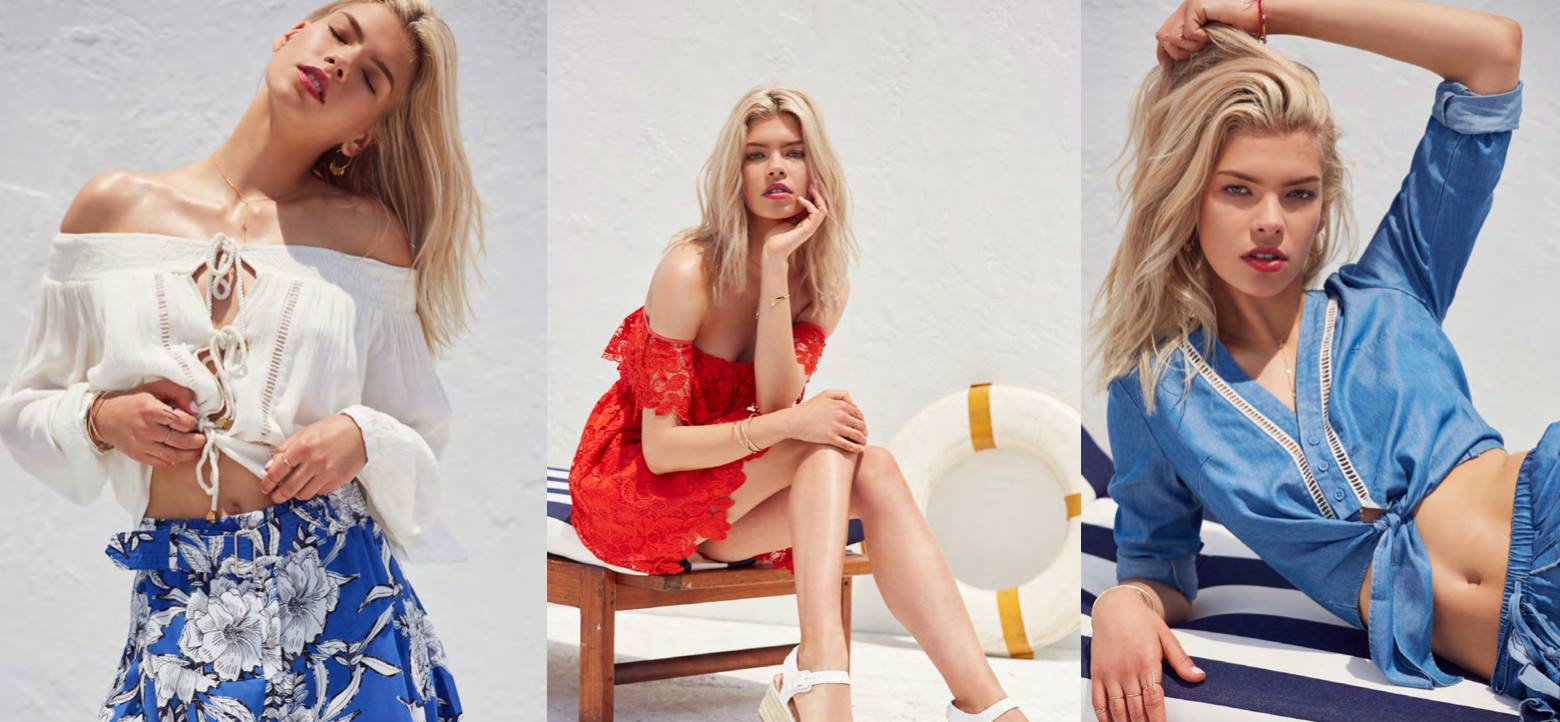 8. Current Boutique –
9. Tularosa – Loving these suits and other great summer pieces from Tularosa.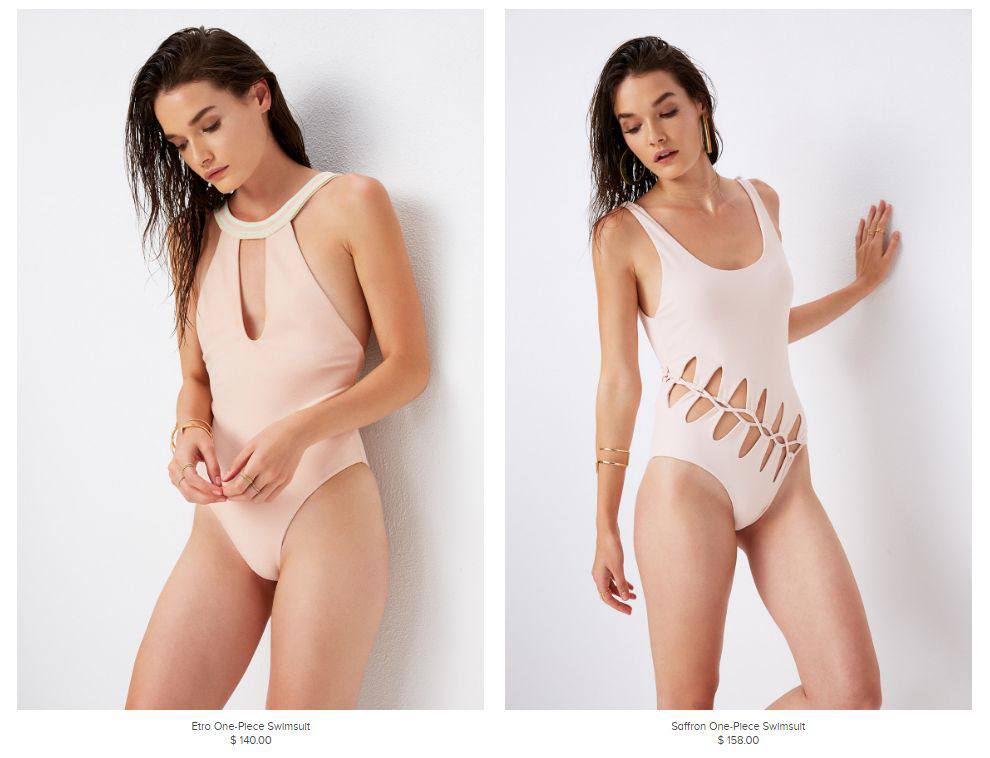 10. Finders Keepers because sometimes you have to look cute off the beach!! The Finders girl is effortless and polished – and always the life of the party. Creating versatile styles imbued with confidence, playfulness and a relaxed sexiness,  Finders is your new go-to for party essentials and weekday must-haves. Check out their Instagram.