Dolcezza at The Wharf
99 District Square SW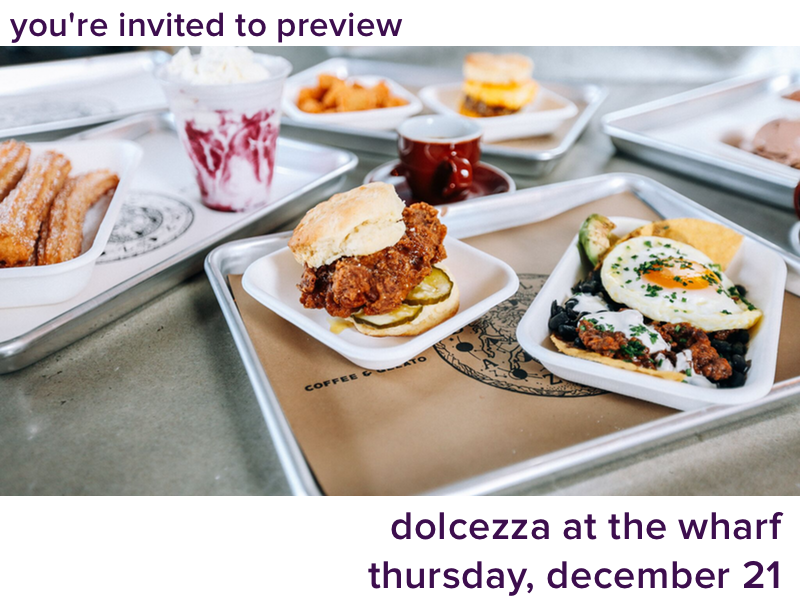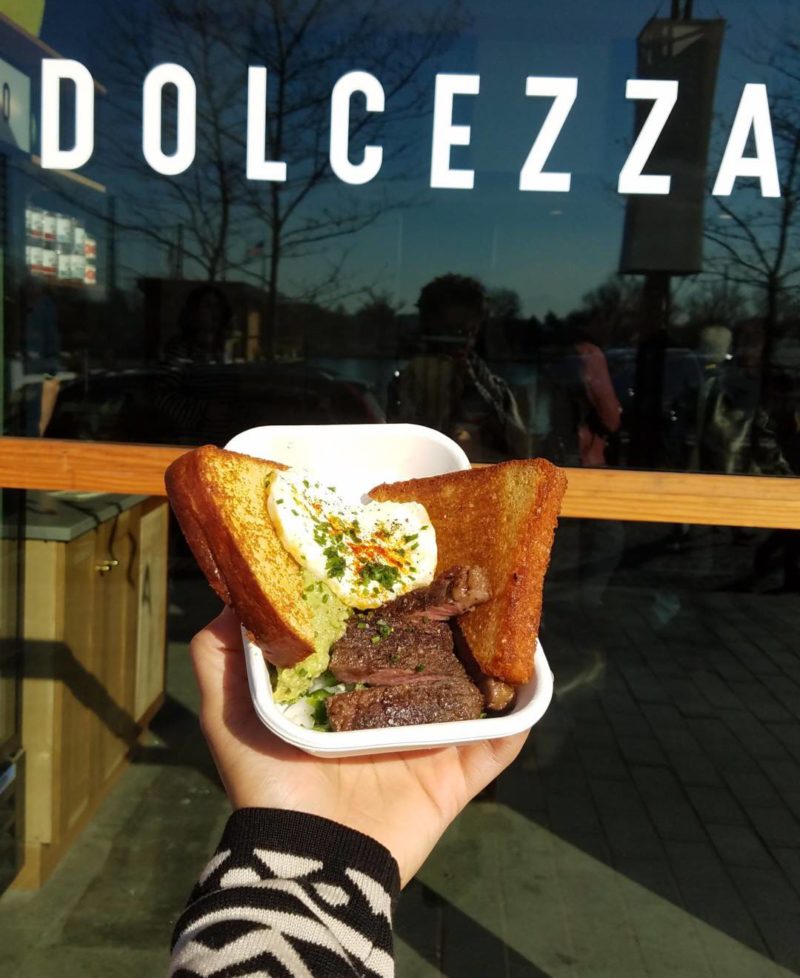 A Reason to Make the Trip!
Washingtonians like myself and used to our little bubble.  When you can drive a couple hours and go through multiple states, which kind of makes us a little spoiled sometimes.  I may have said that the Wharf won't be somewhere I go often because from where I live in NW it feels like a trek (I mean I make if for Arena Stage so it's not like I'm NEVER there but you know how we like to vocalize things.  So boy was I pleasantly surprised when Dolcezza threw me a curve ball and told us that  this location has a full kitchen allowing them to offer savory breakfast options in addition to soft serve gelato, milkshakes, and more.
I'm pleased to say that everything I tried was DELISH and I will be going back to get it again even though I have to go ALL the way over to The Wharf.  That's how good it was.  Thinking I'll make it a loop and stop at Maketto, where I sometimes go to JUST for the pastry tarts.
But back to the point, Dolcezza got it right and it's nice to know there's a delicious new spot to get breakfast! Especially if I happen to find myself over near the Wharf!
Click Here to read what the Washingtonian had to say about it.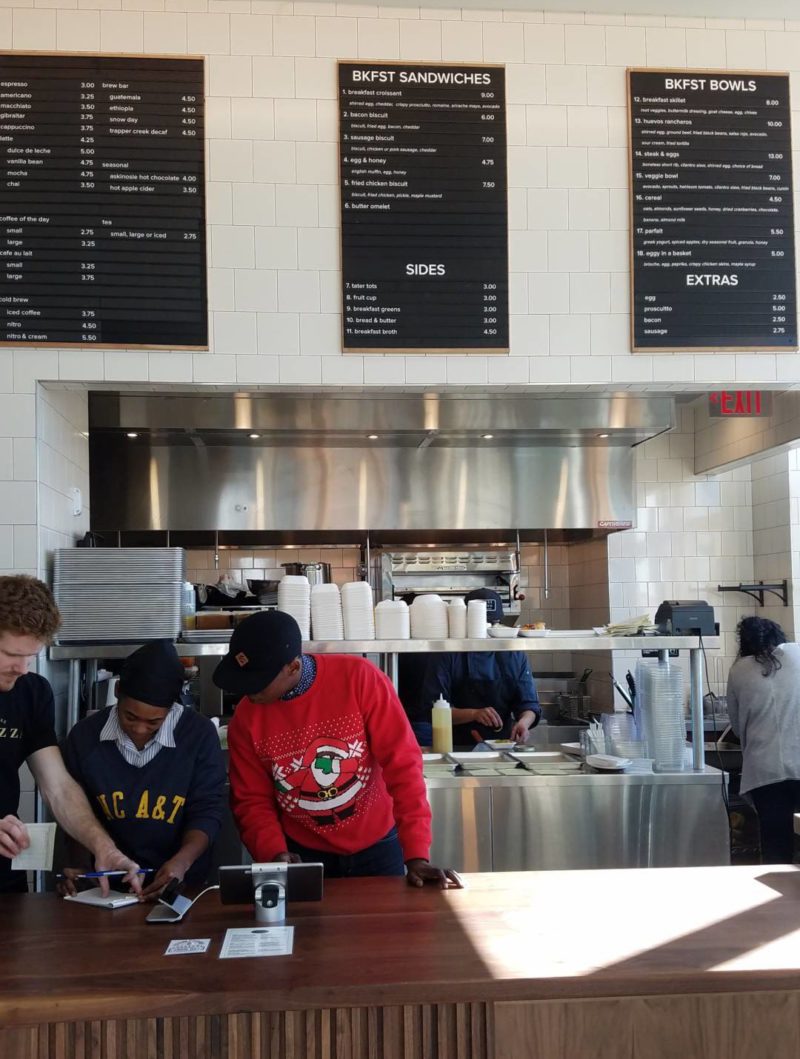 NOW OPEN – Dolcezza at the Wharf is the ninth location in the DC area. It's the first Dolcezza location with a full kitchen, which means Southern-inspired breakfast all day, composed desserts, soft serve gelato, milkshakes, and more.
Hours:
Monday – Thursday, 7am – 9pm
Friday, 7am – 11pm
Saturday, 8am – 11pm
Sunday, 8am – 10pm
Phone:
99 District Square SW

Washington, DC 20024

202-414-7595
Website:
Social: