Mindful Monday
5 Things to Bring You Some Happy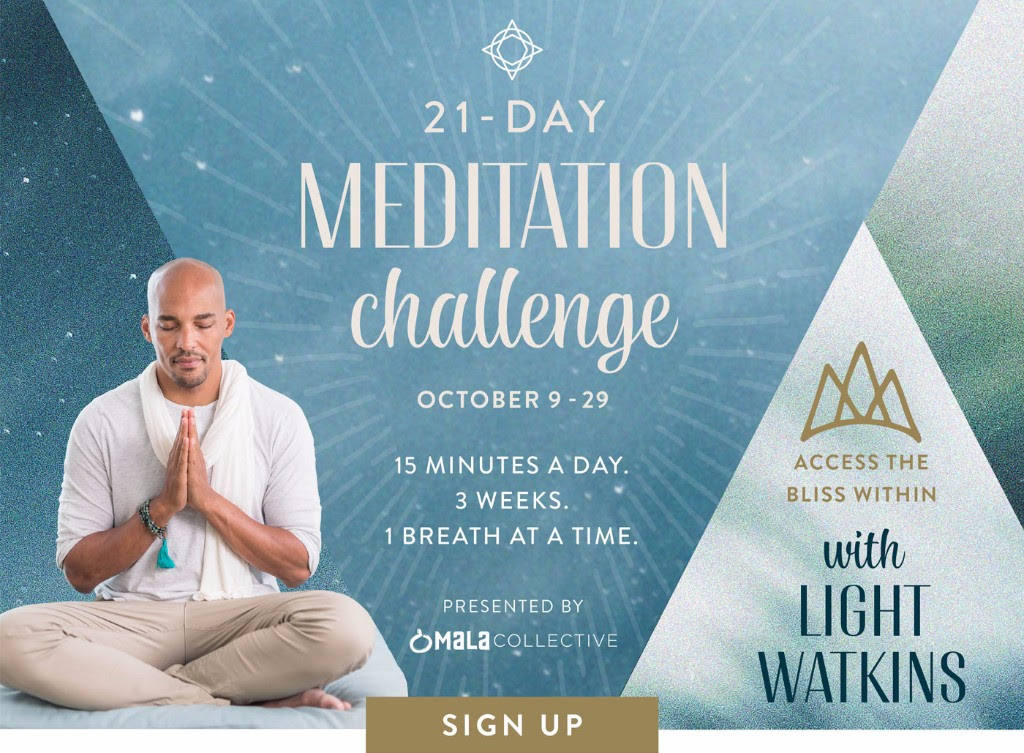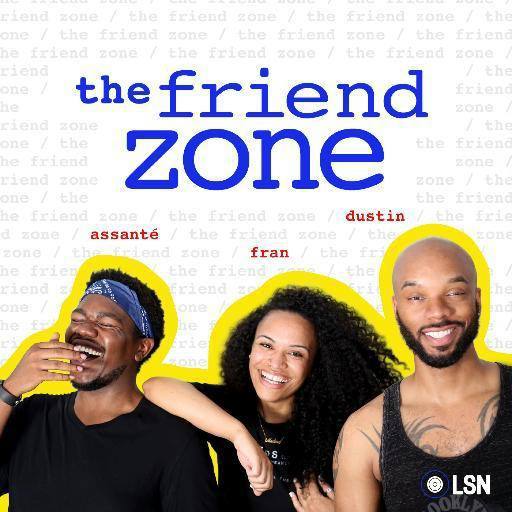 1 – Starting today, sign up for the 21 day meditation challenge with Wanderlust TV.  I loved the recent Wanderlust 108 here in DC (even though I totally got heat sick #NotTheirFault).  So I'm excited to start this Meditation Challenge.  Join me!!
2 – My favorite podcast – The Friend Zone – is coming to DC for a live taping on Dec 1st!! Come check them out because as they often say, who in the hell, wants a musty brain!!!  "Listen along every Wednesday as Dustin Ross, HeyFranHey & Assante explore where pop culture and zen living meet." They are one of my happy places so I'm sooo geeked to see them record live.  Fran is one of my secret besties in my brain, she doesn't know it but we are gonna be great friends one day. (#Stamp)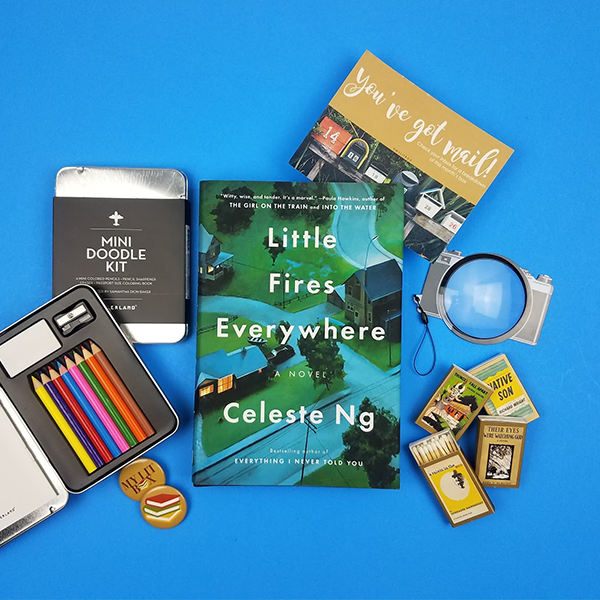 3 – My Lit Box –  "Each month you'll receive a newly released novel by a writer of color as well as 1-2 quality, book related goodies! A book lover's dream, delivered straight to your mailbox!" – We got the chance to talk with Sanura Williams on DCFunemployment and one thing she said that I loved and related to is "I get my energy from (1) taking the time to myself and recharging. I am a big advocate of self-care and I always make time for it and (2) from witnessing the successes of other Black women." Find out more or sign up on the channels below!
Website: www.mylitbox.com
Instagram: MyLitBox
Facebook: MyLitBox
Twitter: MyLitBox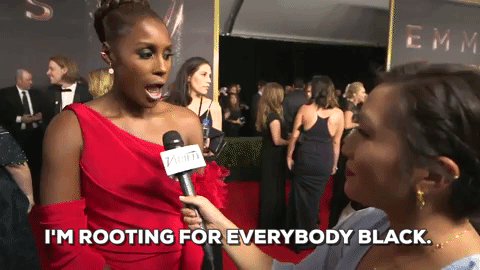 4 – Music – I love music because music speaks to me in every situation and phase in life.  My happy place is music festivals because I get to see the artists that I already LOVE and get the chance to discover new great artists on the rise.  People who I may have heard a song or two from but didn't really know it was them and haven't yet checked out their other work.  Seeing them live, if they are great, creates a bond that is pretty awesome and helps you appreciate and connect with the music even more.
5 – Whole 30: Those of you who know me personally have heard me preach about how Whole 30 was a life changing experience for me – heck some may be tired of hearing about it but I love learning and I love sharing so #SorryNotSorry.  It really is an amazing experience that will change your relationship with yourself and with food.  I have learned to listen better to myself and am continuing to build my best life but "It Starts With Food".  Read the rules below and see more on their website!!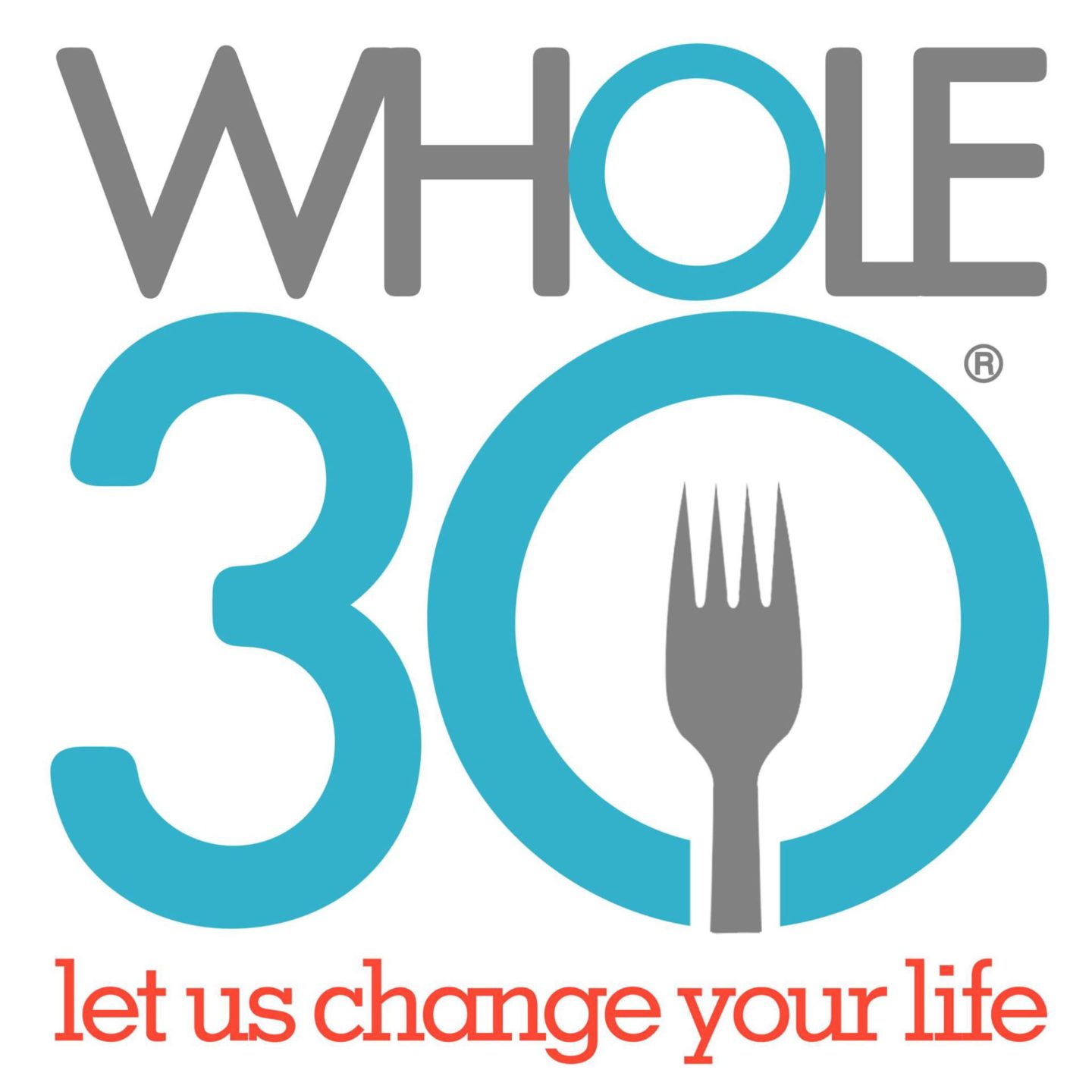 The Whole30 Program Rules
Yes: Eat real food.
Eat moderate portions of meat, seafood, and eggs; lots of vegetables; some fruit; plenty of natural fats; and herbs, spices, and seasonings. Eat foods with very few ingredients, all pronounceable ingredients, or better yet, no ingredients listed at all because they're whole and unprocessed.
No: Avoid for 30 days.
Do not consume added sugar, real or artificial. No maple syrup, honey, agave nectar, coconut sugar, date syrup, stevia, Splenda, Equal, Nutrasweet, xylitol, etc. Read your labels, because companies sneak sugar into products in ways you might not recognize.
Do not consume alcohol, in any form, not even for cooking. (And ideally, no tobacco products of any sort, either.)
Do not eat grains. This includes (but is not limited to) wheat, rye, barley, oats, corn, rice, millet, bulgur, sorghum, sprouted grains, and all gluten-free pseudo-cereals like quinoa, amaranth, and buckwheat. This also includes all the ways we add wheat, corn, and rice into our foods in the form of bran, germ, starch, and so on. Again, read your labels.
Do not eat legumes. This includes beans of all kinds (black, red, pinto, navy, white, kidney, lima, fava, etc.), peas, chickpeas, lentils, and peanuts. No peanut butter, either. This also includes all forms of soy – soy sauce, miso, tofu, tempeh, edamame, and all the ways we sneak soy into foods (like lecithin).
Do not eat dairy. This includes cow, goat, or sheep's milk products like milk, cream, cheese, kefir, yogurt, sour cream, ice cream, or frozen yogurt.
Do not consume carrageenan, MSG, or sulfites. If these ingredients appear in any form on the label of your processed food or beverage, it's out for the Whole30.
Do not consume baked goods, junk foods, or treats with "approved" ingredients. Recreating or buying sweets, treats, and foods-with-no-brakes (even if the ingredients are technically compliant) is totally missing the point of the Whole30, and will compromise your life-changing results. These are the same foods that got you into health-trouble in the first place—and a pancake is still a pancake, even if it's made with coconut flour.
Some specific foods that fall under this rule include: pancakes, waffles, bread, tortillas, biscuits, muffins, cupcakes, cookies, brownies, pizza crust, cereal, or ice cream. No commercially-prepared chips (potato, tortilla, plantain, etc.) or French fries either. However, this list is not limited strictly to these items—there may be other foods that you find are not psychologically healthy for your Whole30. Use your best judgment with those foods that aren't on this list, but that you suspect are not helping you change your habits or break those cravings. Our mantra: When in doubt, leave it out. It's only 30 days.
One last and final rule:
Do not step on the scale or take any body measurements for 30 days. The Whole30 is about so much more than weight loss, and to focus only on body composition means you'll overlook all of the other dramatic, lifelong benefits this plan has to offer. So, no weighing yourself, analyzing body fat, or taking comparative measurements during your Whole30. (We do encourage you to weigh yourself before and after, so you can see one of the more tangible results of your efforts when your program is over.)