Mindful Monday – Nov 2017 Edition
4 Things to Bring Some Joy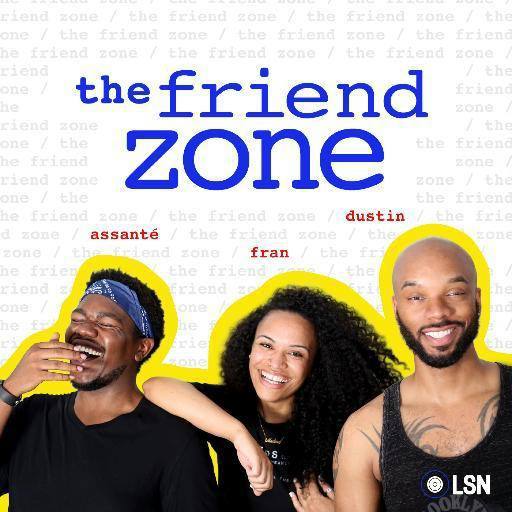 1 – I said it before and it's worth repeating cause I'm still pumped!!! My favorite podcast – The Friend Zone – is coming to DC for a live taping on Dec 1st!! Come check them out because as they often say, who in the hell, wants a musty brain!!!  "Listen along every Wednesday as Dustin Ross, HeyFranHey & Assante explore where pop culture and zen living meet." They are one of my happy places so I'm sooo geeked to see them record live.  Fran is one of my secret besties in my brain, she doesn't know it but we are gonna be great friends one day. (#Stamp)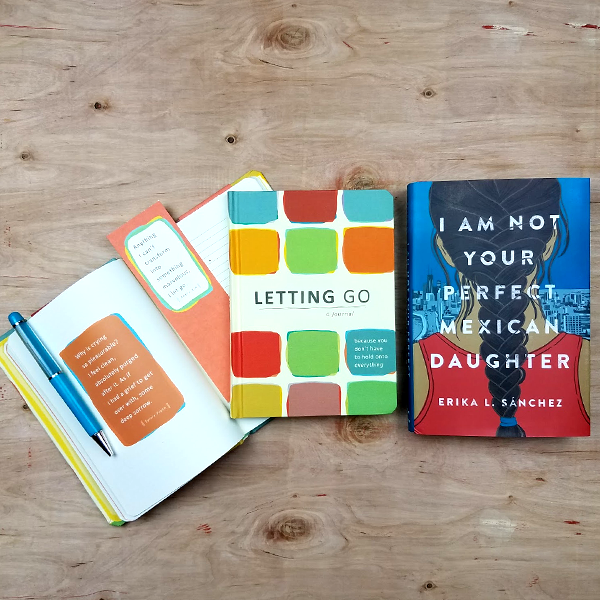 2 – My Lit Box –  "Each month you'll receive a newly released novel by a writer of color as well as 1-2 quality, book related goodies! A book lover's dream, delivered straight to your mailbox!" – We got the chance to talk with Sanura Williams on DCFunemployment and one thing she said that I loved and related to is "I get my energy from (1) taking the time to myself and recharging. I am a big advocate of self-care and I always make time for it and (2) from witnessing the successes of other Black women." Find out more or sign up on the channels below!
Website: www.mylitbox.com
Instagram: MyLitBox
Facebook: MyLitBox
Twitter: MyLitBox
3 – Music – Still love music and still love music festivals because I get to see the artists that I already LOVE and get the chance to discover new great artists on the rise.  Check out November's musical selections
4 – Yoga – One of my favorites way to practice in a group is Trap Yoga with Khepera Wellness and they are doing a pop up tonight and next Monday at Lululemon Athletica USA – 3265 M St NW.  Get your yoga on to the music that speaks to YOU.