Reading is FUNdamental
Love, Shmorgan85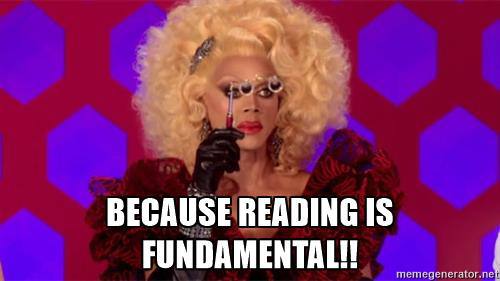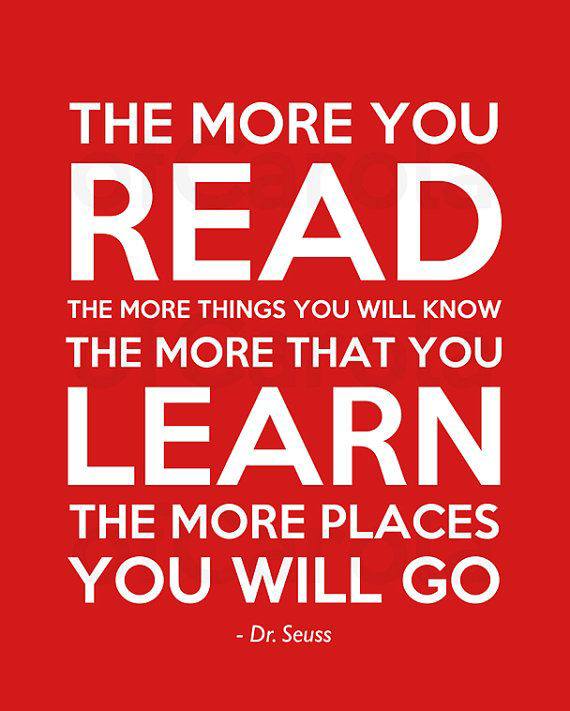 Reading is never out of style!
I'm a nerd and proud of it!! I have always loved books and reading but just in case you need my credentials I believe my glasses are my first badge.  As a child, I used to get into trouble for reading at night.  My mother swears that I never sleep, not when I was born and certainly not now (it's currently 1 am).  I get regularly sucked into the facebook information trap and am a giant sponge for information both of the essential and non essential variety lol.  When I was about 9 years old, my mother thought of a way to channel all that reading and together we formed a mother daughter bookclub.  It was an amazing experience that lead to us writing a book and going on a multi-city book tour but that's a whole other story.  I say all this to say that my love for books runs DEEP!  I am a library card holding, kindle loving, book sale rummaging Belle in the flesh (Did you catch that Disney reference?? I know some of you did…).
So here are the 7 books that I'm working my way through right now that seem to be winners (although I reserve the right to change my mind depending on how they end!!).  I love books that help you grow and challenge you to live your best life (this is a "treat yourself" list!).  So check them out and let's grow together!
1. You Can't Touch My Hair: And Other Things I Still Have to Explain by Phoebe Robinson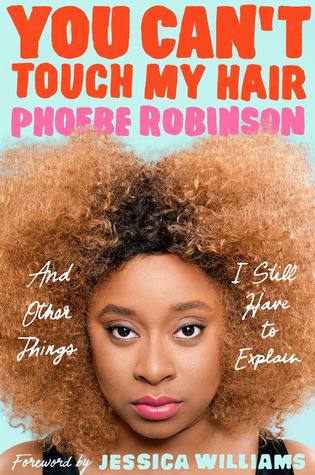 2.  Power Your Happy: Work Hard, Play Nice & Build Your Dream Life by Lisa Sugar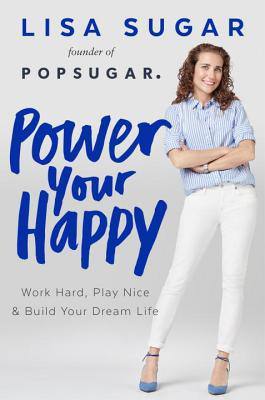 3. The Slight Edge: Turning Simple Disciplines into Massive Success and Happiness by Jeff Olson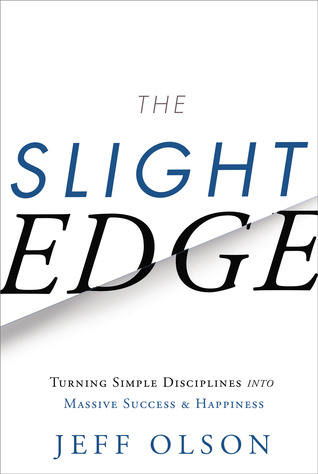 4. The Engagement Game: Why I Said "I Don't" to Marriage and "I Do" to Me by Joi-Marie McKenzie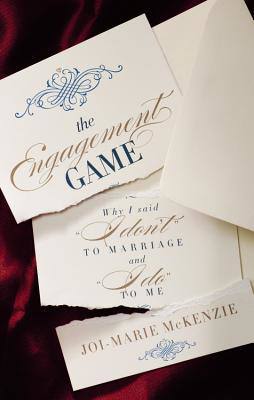 5. Thrive: The Third Metric to Redefining Success and Creating a Life of Well-Being, Wisdom and Wonder by Arianna Huffington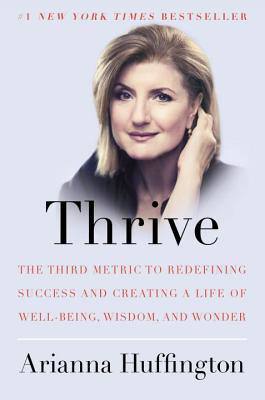 6.  You Are A Badass: How To Stop Doubting Your Greatness and Start Living an Awesome Life by Jen Sincero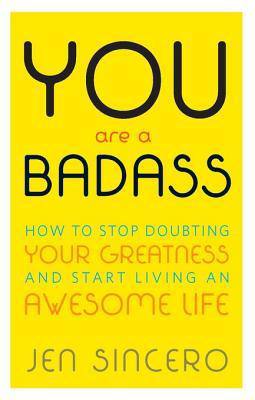 7. Willpower: Rediscovering the Greatest Human Strength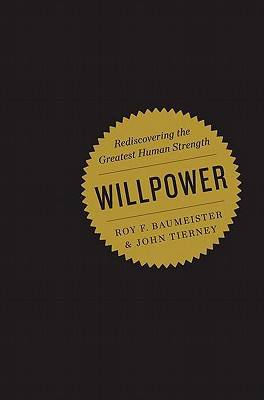 If you want to know about what's on my bookshelf or keep up with what I'm reading, see below!!
Read With Me: