100+ handmade vendors came together
at The Hecht Warehouse
at Ivy City for one day of shopping bliss!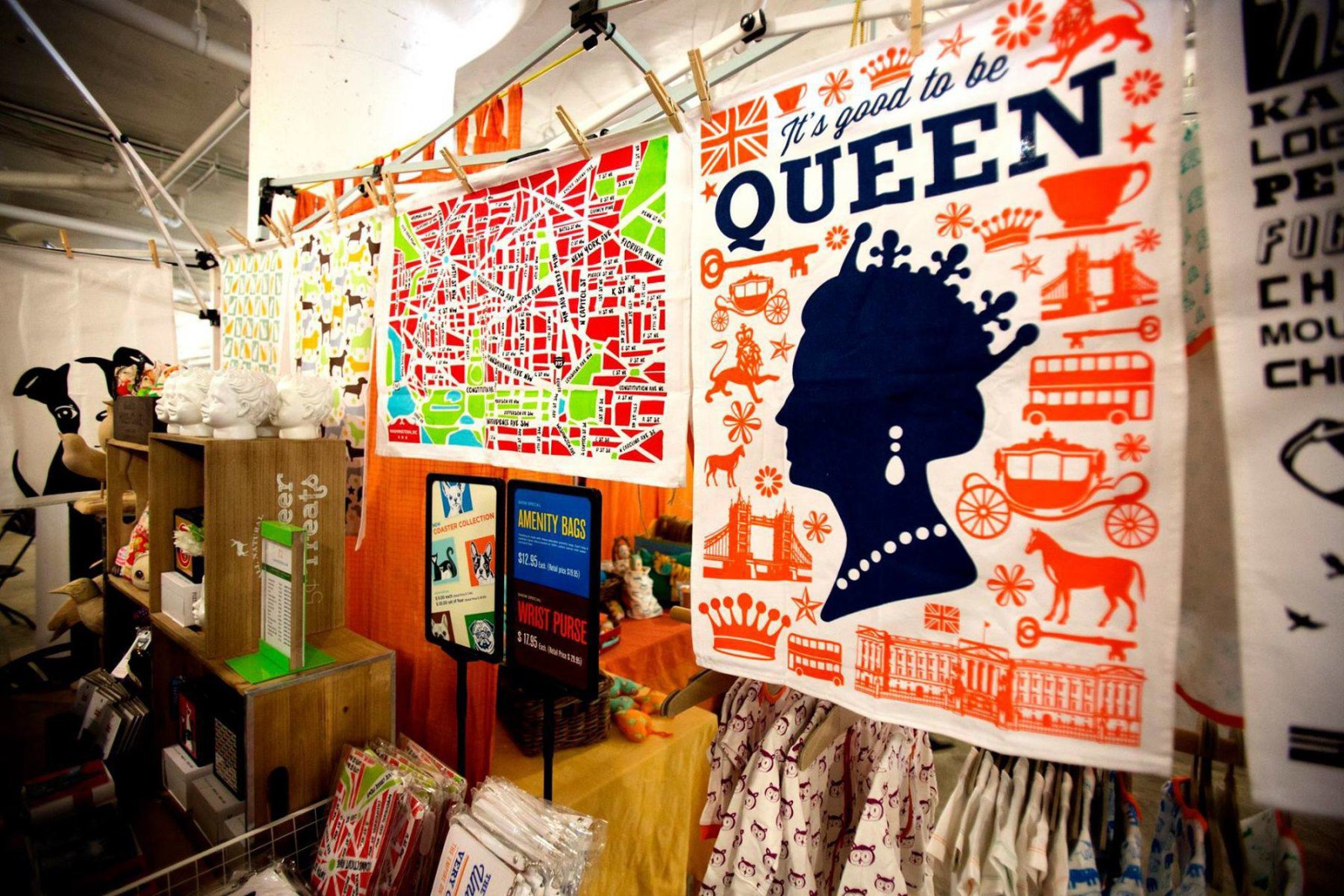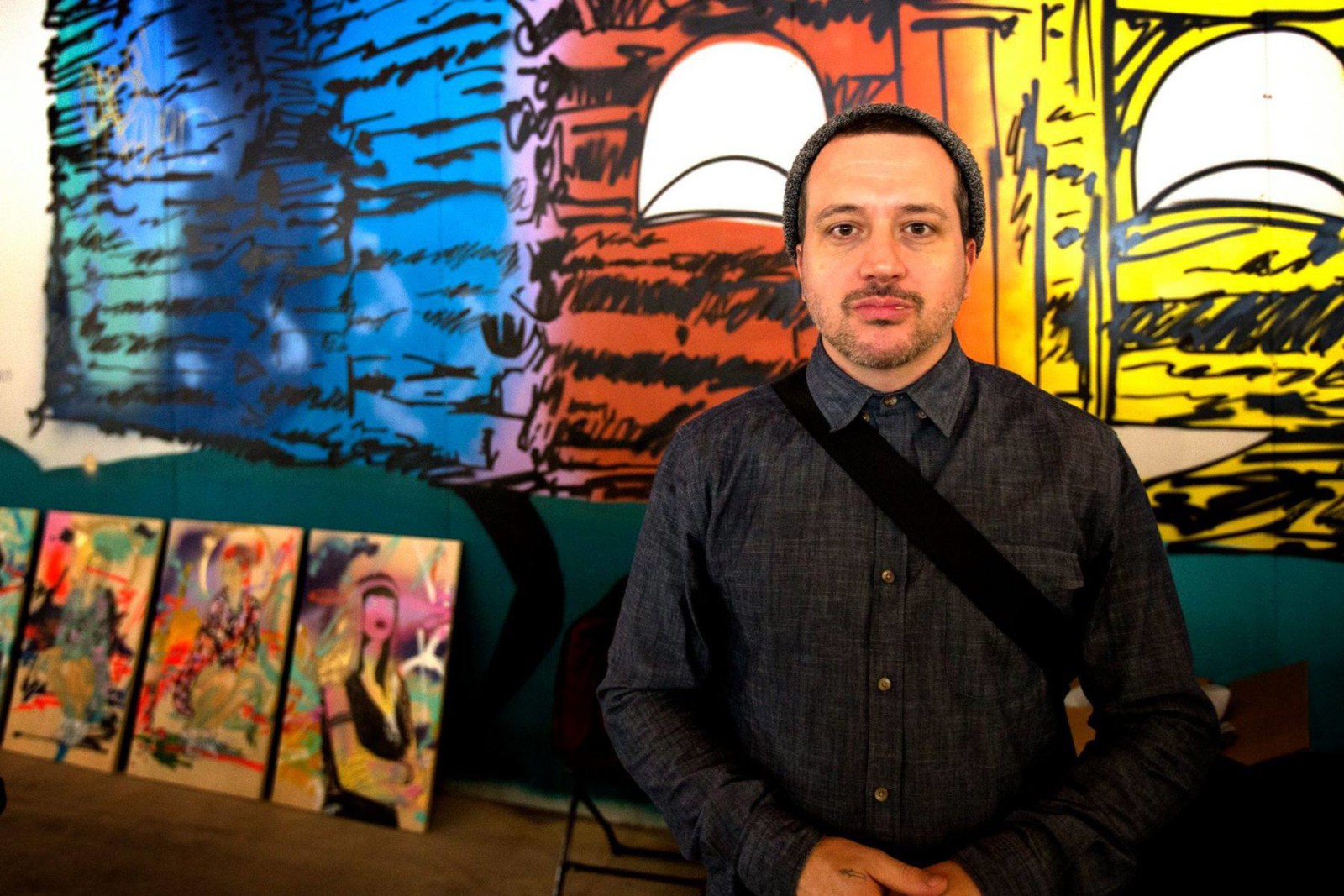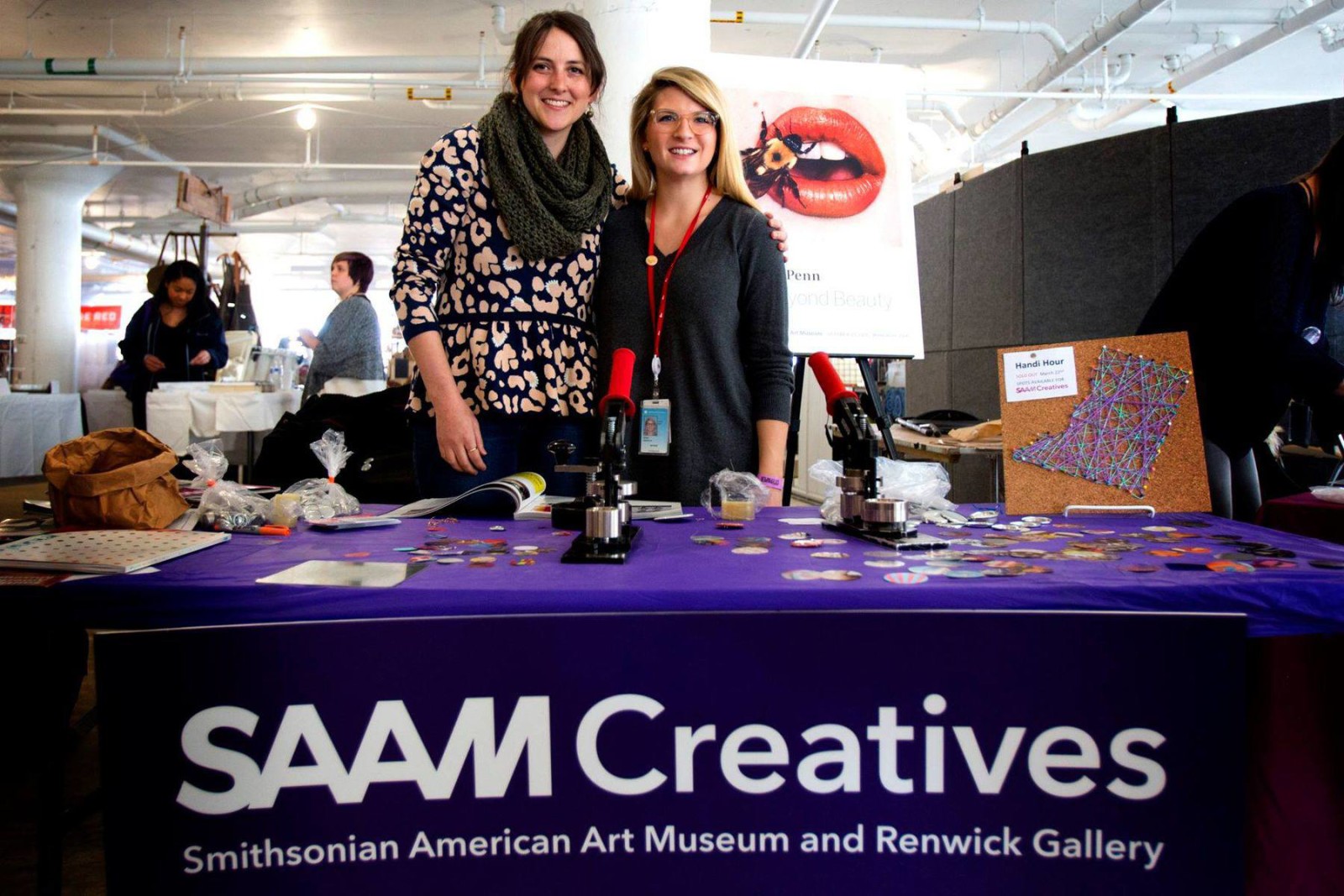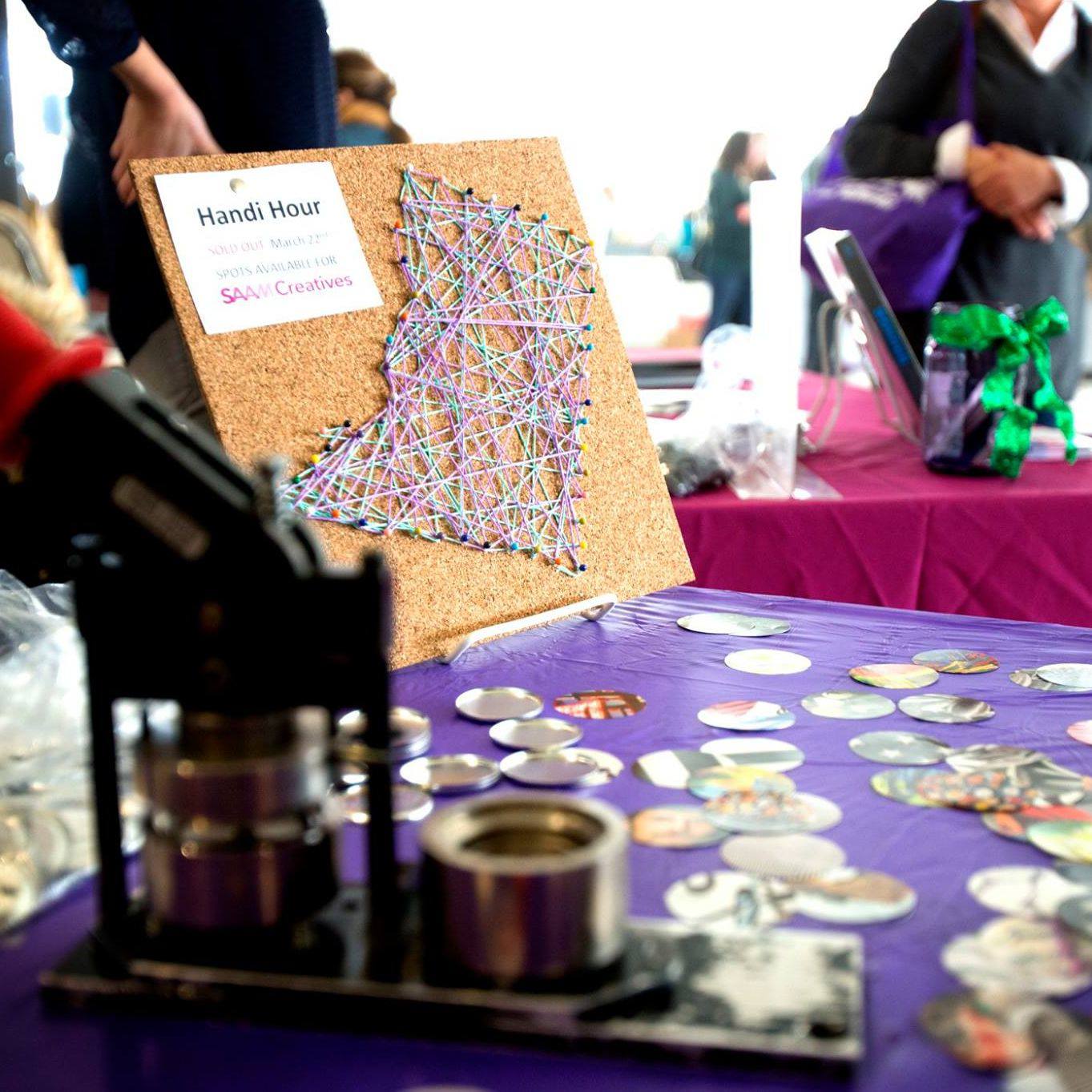 So for those of you haven't been to Crafty Bastards let me start by saying, YOU ARE MISSING OUT!! The City Paper describes it best – "Crafty Bastards Arts & Crafts Fair is an exhibition and sale of handmade goods from independent artists presented by the Washington City Paper. Sip on tasty beverages while shopping over 100 curated artisans and crafters".  Previously once a year, this February Crafty decided to be the cure to our snow day boredom with a Cabin Fever edition!! Held indoors at the new Hecht Warehouse in Ivy City, it was the perfect cure!!
To get the best there is, you have to come early and VIP got us in an extra hour early to shop before the masses with mimosas and bagels to fuel our mission!! (and if that's not enough to get you going they had BUREDO on site, which I am OBSESSED!! Have you tried their #Jrink roll?!?)
There were over 100 artists and crafters so I won't be highlighting them all but some of my local DC favorites were Kelly Towles, DeNada Design (who are also the cutest creative couple!!), Whisked, and Printed Wild. As expected, they were all great!! The talent level in DC is always so awesome to me.  My new discoveries (and purchases) at Crafty Bastards were Snash Jewelry, Cuddles and Rage, & On The Lookout Jewelry! Check them out, I really love the pieces I got from each of these artist!!
One of the best things about Crafty Bastards is that they help you discover new artists and art initiatives in the area like a new program through the Smitsonian American Art Museum called SAAM Creatives which is a "membership group for young professionals in Washington, DC seeking to explore their interests in American art and craft at any level. The Creatives program provides an opportunity for young professionals to become involved with SAAM and the Renwick Gallery and establish a personal connection to the American Art experience." I just became one of their founding members so come join me and help shape this awesome new opportunity!!



Next Fair:
Volunteer:
Website:
Social:
As you can see the day is definitely kid friendly!