An Evening with Lou & Grey

(Now Open in Tyson's).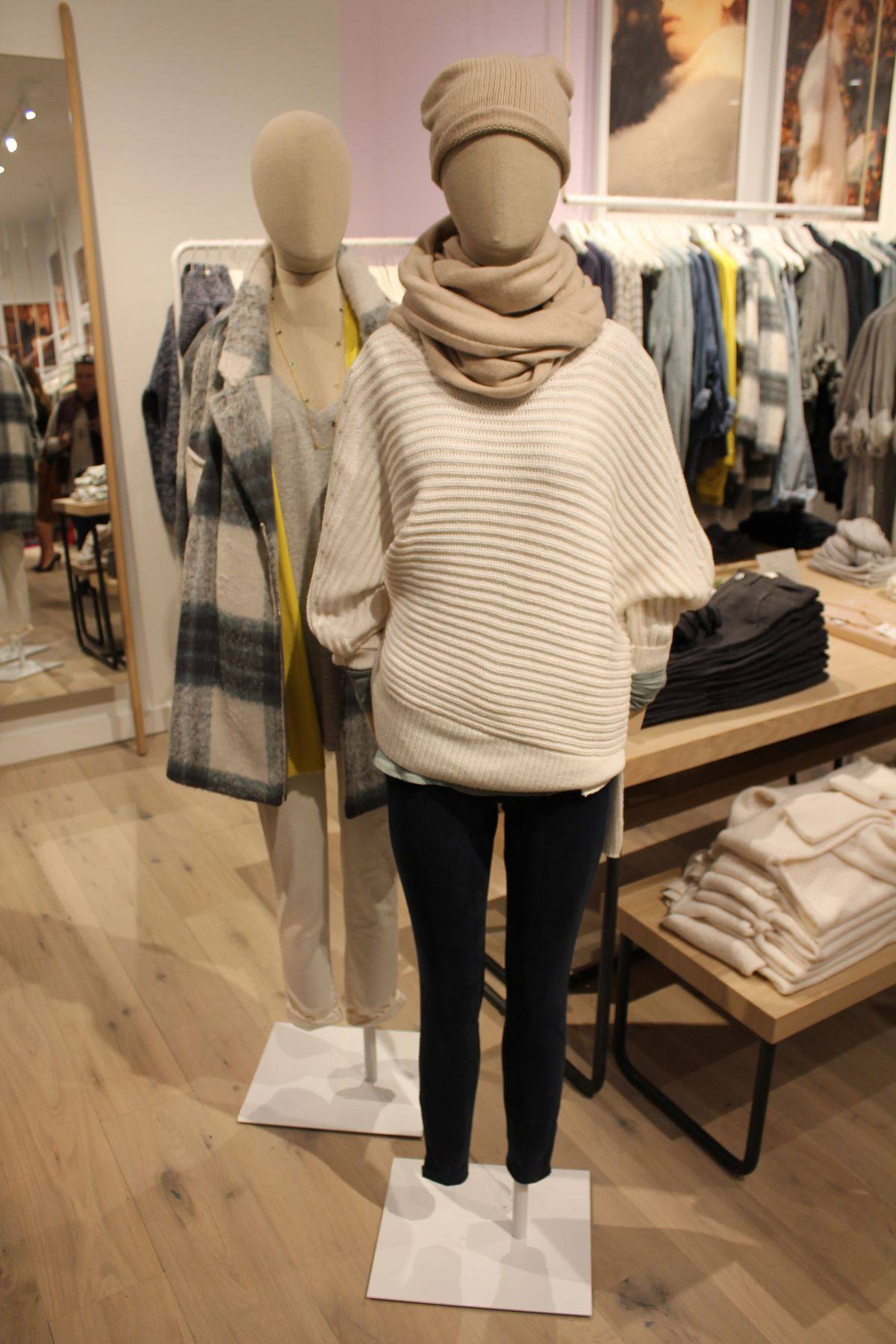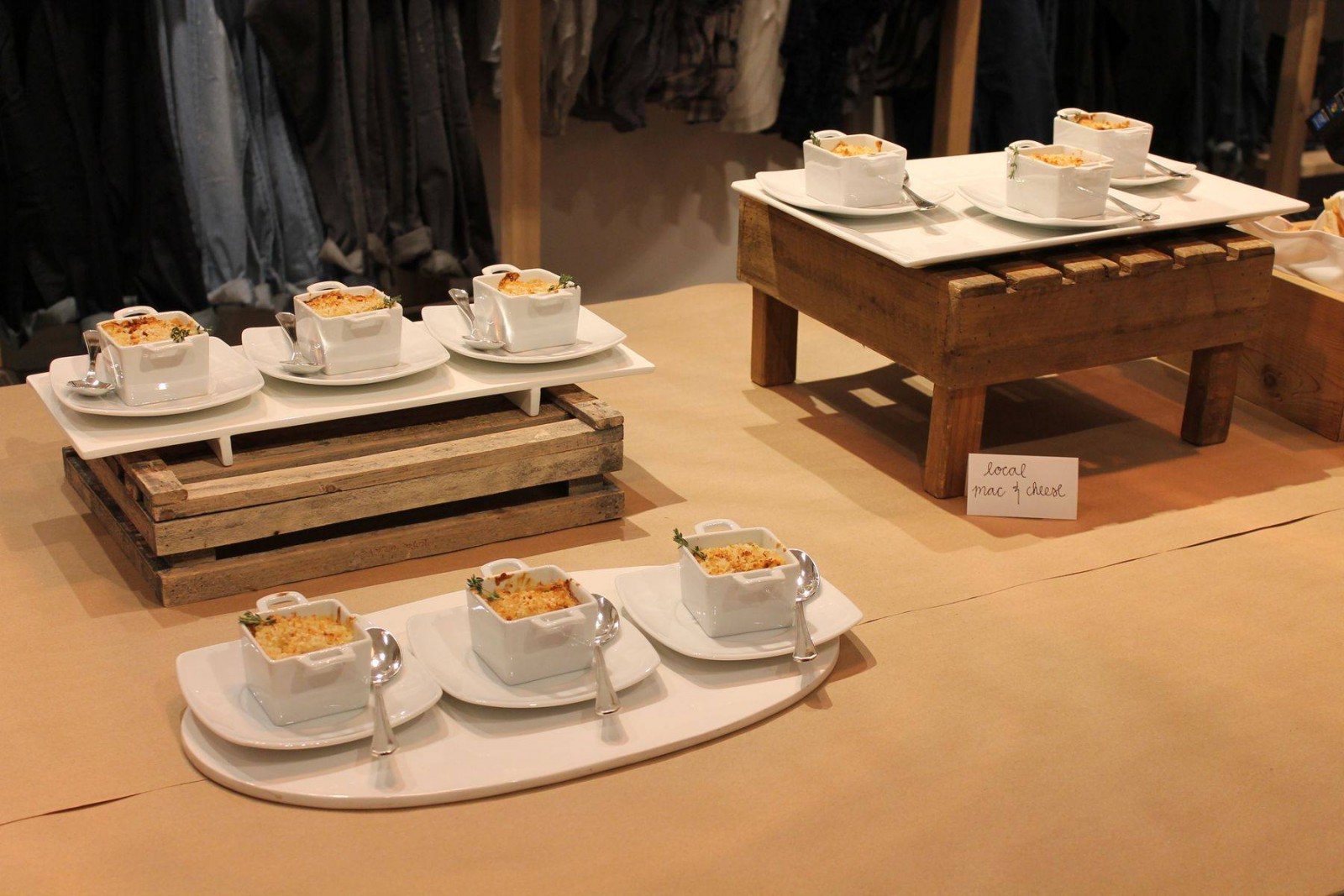 Who: Hosted by Moki Media
What: Happened, Where and When:
On December 3rd, I had the pleasure of joining Lou & Grey key executives and MoKi Media for an intimate VIP launch dinner in honor of the brand's first DC-area, brick-and-mortar store.  Now open in Tysons Corner Center (1961 Chain Bridge Road McLean, VA 22102), Lou & Grey is one of my favorite places to shop.  They do a beautiful job of blending fashion and comfort and it is my favorite place to go feeling (which if you know me is how I shop).  Make sure you go check them out!