Misty Copeland

Washington Ballet Presents Swan Lake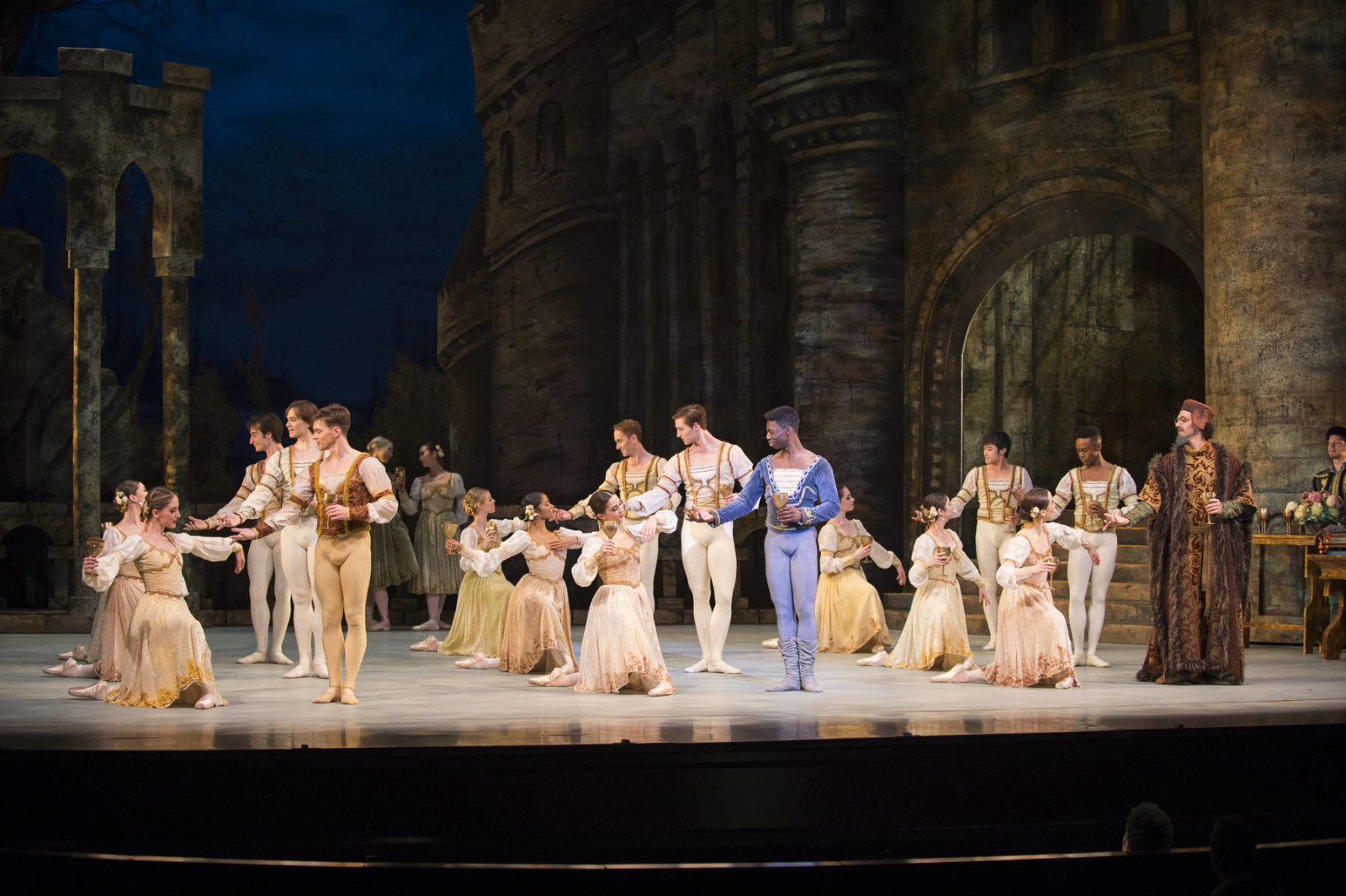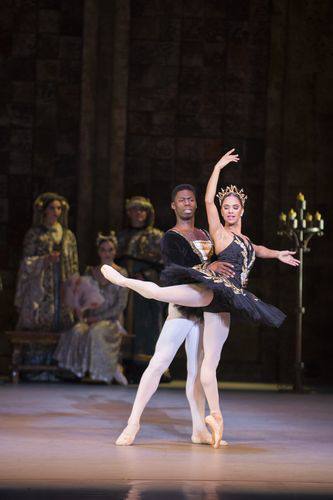 Misty Copeland
For my birthday, my mother got us tickets to The Washington Ballet's performance of Swan Lake to see Misty Copeland. She is so incredible and I love ballet so this was the perfect gift for me!! The Kennedy Center is the backdrop of many fond memories from growing up in DC. It was a place we frequented regular for ballets, plays, performances, rehearsals and more. I have not been in a while prior to this visit so I was excited. When the music started playing and the curtain opened exposing the beautiful set, I was transported to a far away kingdom.
Swan Lake is a classic, and favorite of many, myself included.  It was nice to return to the Kennedy Center for something so familiar but to see it done with a greater variety of faces!  Brooklyn Mack was an excellent choice for the male lead. But let me be honest, I came to see her. I came to watch Misty Copeland dance. To lean forward in my seat and drink in her every move and I was not alone. People clapped when she appeared, when she danced, when she stopped dancing, when she left and repeated it all again on her return. It was magical but it also made me feel for the stage full of talented people that were chilly in her shadow. There were mixed reviews post show but I disagree with many. Was it perfection?? No but what in life is? Was it magically, memorable and something I will always remember and cherish? ABSOLUTELY!!! Misty stole my heart & Brooklyn has the key. My only critique is that they dance like close friends instead of people in love but they still told the story!! It was Swan Lake done beautifully.
This trip also made me realize, I NEED MORE ART. I miss going to the ballet, and plays and performances. I go sometimes but I could go everyday and still want more, so more I shall have as should you!! Read more about my ballet obsession on my original post.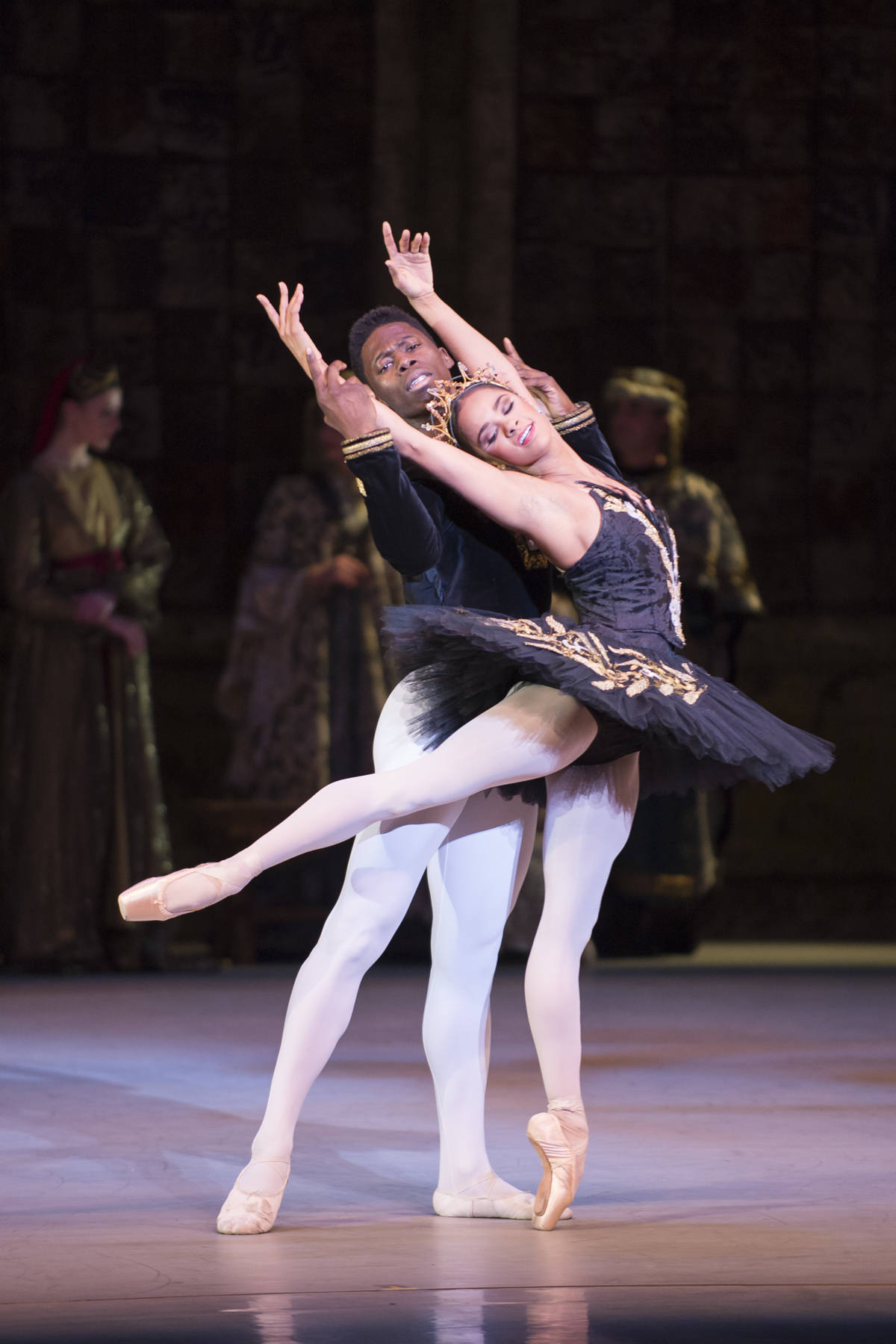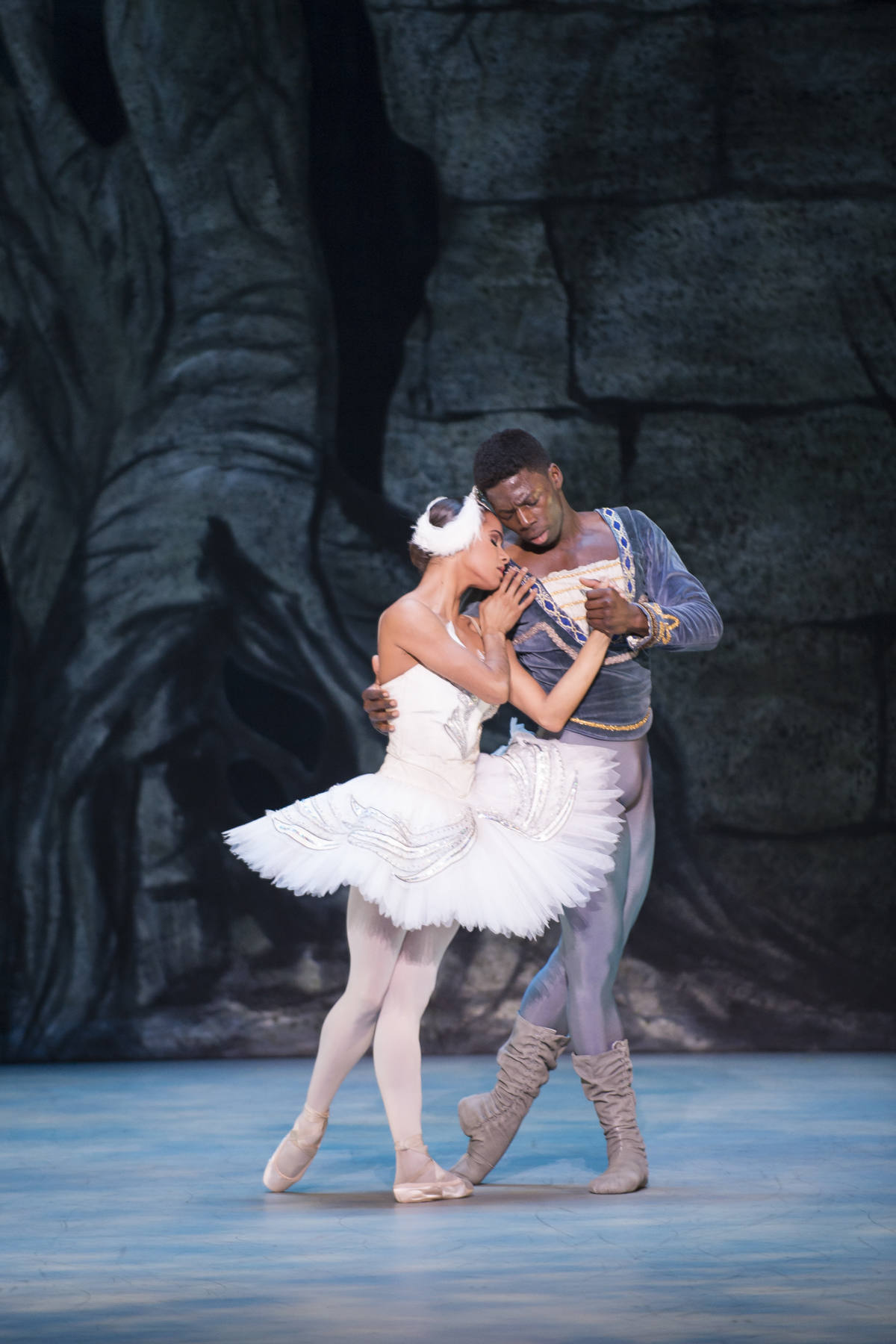 Catch a Show:
Phone:
Website:
Social: